"Youth" Music Video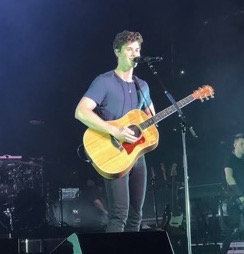 Hang on for a minute...we're trying to find some more stories you might like.
Twenty year old, Canadian singer-songwriter, Shawn Mendes recently came out with a music video for his song "Youth," released on his newest, self titled album that was available since May 25th, 2018. The song itself is very powerful, as it was inspired by the Manchester Arena bombing. Shawn wanted to give this song a meaningful background, not youth as in age, but the innocence and purity of it.

"Shawn Mendes," the album features fourteen songs. Two of which were collaborations; "Like to Be You" includes American singer, Julia Michaels and "Youth" includes Khalid. The album is a mix of different genres of music: pop, blues, and R&B. Shawn Mendes wrote his songs with famous artists such as Ed Sheeran and John Mayer. This was his 3rd album and it debuted at #1 in Canada, his home country.

The "Youth" music video came out on November 5th, 2018. This was on purpose, released the day before midterm elections to show younger people that their generation can make a difference by voting. It also includes video from the "March for Our Lives" event, led by the youth. This music video was an encouragement for teens and kids to open their eyes, be aware of what's going on in the world, use their voice, and most of all it taught everyone that no matter how strong hate is, it will never win.

(Make sure to visit www.shawnmendesofficial.com to listen to Shawn's most recent projects and go to the shop site; a portion of the proceeds of any YOUTH inspired apparel will be donated to March for Our Lives.)

About the Contributor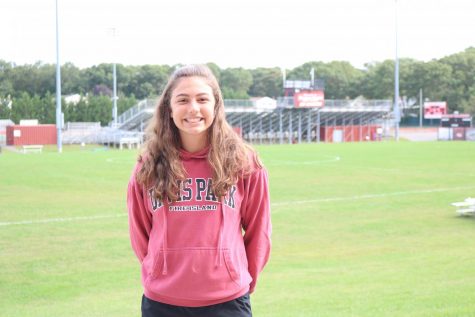 Gianna Gordon, Staff Writer & RTV Field Reporter
Grade 11

"Keep moving forward."