24K Thanksgiving Dinners
What a pop star is doing this holiday as a way to help those in need
Hang on for a minute...we're trying to find some more stories you might like.
Bruno Mars "24k magic" album was clearly a giant success and he made a fortune! Bruno Mars decided to share his good fortune with others this holiday by doing something special. The pop star will be providing 24,000 Thanksgiving meals to those in need in his native Hawaii.
Mars will be partnering up with the Salvation Army's 48th annual Thanksgiving dinner meal program to make the holidays just a little bit more special to those who don't have the means to make it festive.
"We are humbled and honored by this generous donation from Hawaii's own Bruno Mars," Major Jeff Martin, divisional leader of the Salvation Army Hawaiian & Pacific Islands division, said. "Bruno is a shining example of how people in Hawaii step forward and take care of one another and we are grateful to him for his aloha and kokua."
Bruno Mars won the Grammy for album of the year with "24k Magic" in January. Over the weekend the singer celebrated landing in Hawaii.
The program annually feeds over 2,000 people at Neal S. Blaisdell Center Exhibition Hall, and this gift Mars is giving, allows the program to expand their help this year to more homebound residents. For more details about how to volunteer for next year visit the Salvation Army's website.

About the Contributor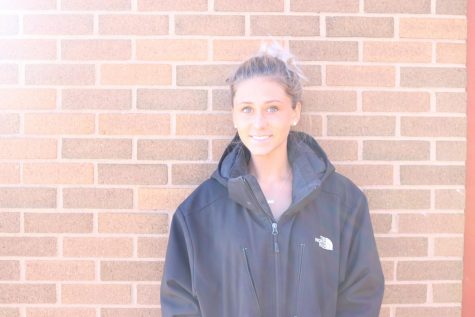 Juliet DiDomenico, Staff Writer
Grade 12

"In three words I can sum up everything I've learned about life: it goes on." ~Robert Frost