Project Funded to Bring the Dead Sea Back to Life
The saltiest sea on earth was slowly disappearing.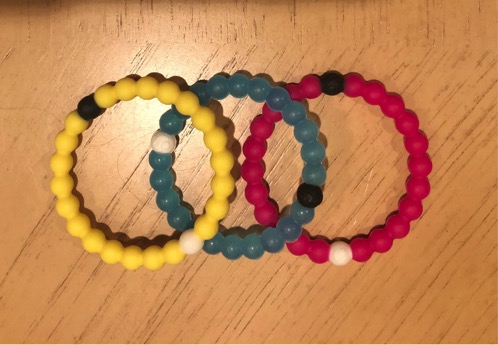 Hang on for a minute...we're trying to find some more stories you might like.
The Dead Sea, or as it is sometimes called the "Salt Sea," borders Israel, Jordan, and the West Bank. It's named the Dead Sea because fish and organisms cannot live in it due to the salinity. The Dead Sea, which is actually a lake, has a 33.7% salinity, about ten times saltier than the ocean.
Every year, more than three feet of water retreats from the lake. Sinkholes have formed due to this, devouring buildings and homes along its coast. This has caused an extreme decline in tourism around the surrounding countries.
Studies have recently shown that the religiously historical body of water will dry out by 2050. This revelation has caused an uproar in the surrounding nations.
Since the Dead Sea is considered the lowest point on Earth, it has been known for representing the quote, "Sometimes you've hit a low. Stay Hopeful," for the bracelet company, Lokai.
With the lake drying up, people that live nearby, are trying to keep that motto in mind.
A government official of Jordan, Fathi Al Haweime, said, "Saving the Dead Sea is the responsibility of the entire world."
Twenty years later, and a solution has finally been made.
$1.5 billion is being put towards the The Red Sea-Dead Sea conveyance project that will construct a desalination facility in Jordan. The facility will make the water from the Red Sea into drinking water, and the remaining salty water will be pumped into the Dead Sea.
People are hoping that these efforts will help transform the "dead Dead Sea" into a living one.

About the Contributors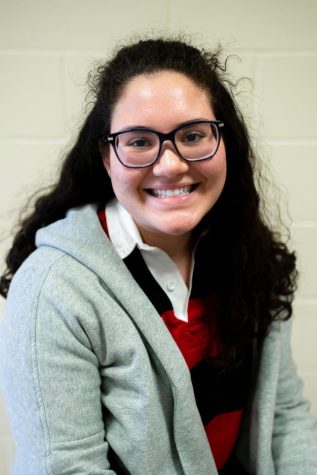 Pelin Bozok, Staff Writer & RTV Field Reporter
Grade 11

"Speak your mind, even if your voice shakes." -Maggie Kuhn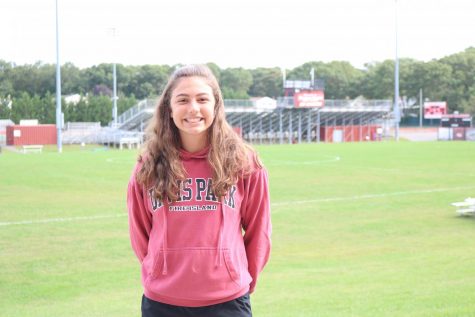 Gianna Gordon, Staff Writer & RTV Field Reporter
Grade 11

"Keep moving forward."