Marvel Mania
2019 looks to bring an abundance of blockbusters to the big screen.
Hang on for a minute...we're trying to find some more stories you might like.
It is about to be an exciting year for all Marvel fans! The first movie we're going to see hit theaters March 8, 2019: Captain Marvel. Captain Marvel will feature the first MCU's first female lead in a standalone film. Brie Larson will be starring as Carol Danvers, also known as Captain Marvel. We will also see a special appearance from Clark Gregg, which we haven't seen in a Marvel film since The Avengers.  
April 26th, 2019 comes the cinema that people are most ecstatic about, Avengers: Endgame. There are many rumors circulating around the Endgame, all we know is that this movie puts an end to some superheroes; but, it's not the end for Marvel Studios altogether.
"Endgame? Oh my god, stop. I'm going to cry so hard." Jonathan Esparragoza said in response to his anticipation of the new film.

Loading ...
Now, for Spider-Man: Far From Home, starring actor Tom Holland, singer/actress Zendaya, and Jake Gyllenhaal. This movie will also star MCU's first transgender actors.  In this movie, Peter Parker attends a school trip to Europe with some of his friends. Also, this movie will star another key Marvel character fighting alongside Spider-Man. You will see this movie appear in theaters in July of 2019. 
Theaters are going to be flooding with tons of Marvel fans, 2019 will definitely be one of Marvel's best years yet. Be sure to get your tickets early and we will see you at the cinema.

About the Contributors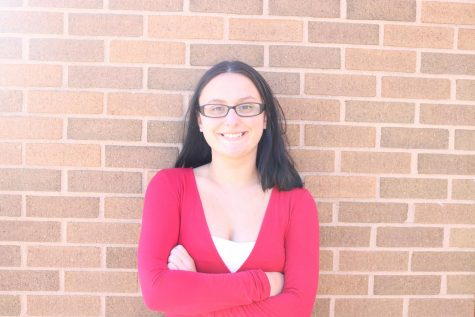 Tiffany Levine, Staff Writer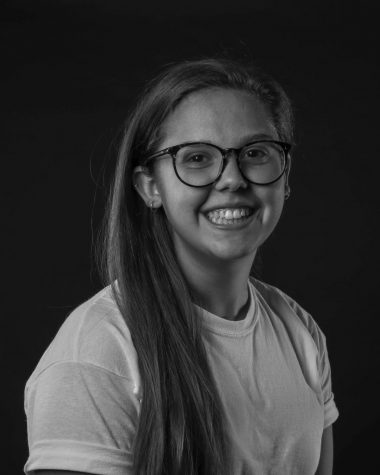 Phoebe Lawson, Staff Writer
Phoebe is in her senior year of high school and has been a dedicated part of the school newspaper and Journalism class since her freshman year. Although...