AGT: the Champions Disappoints Superfans
Anyone who knows me will tell you that two of my favorite things are AGT and Terry Crews. It's hard to imagine that these two things in combination would turn out badly, but with AGT: The champions, that's exactly what happened. The show, which features fifty contestants (including some winners and runners up) from past seasons of AGT, competing against each other over the course of an abbreviated season, for the honor of being crowned the champion of "The Champions," is a rushed, transparent, attempt to up viewership for the real talent show over the summer.
Simon Cowell unapologetically pressures his fellow judges into putting through the people he likes, and unlike normal AGT, the voting process is foggy and unclear. We never see or hear any details about the "superfans" who are apparently deciding who to put through. What could have been a fun showcase of the most talented people from around the world turned out to be a myriad of disappointment for contestants and viewers alike.
In each episode, ten of our favorite acts are hyped up, dragged out onstage, and then often met with harsh criticism from the judges and eliminated after the first round. It's painful to watch champions from around the world and across the years be embarrassed onstage, and then sent home unceremoniously. Out of ten acts, one act is voted through by the "superfans" and one receives the golden buzzer, sending eight of the most talented people in the world back to their day jobs.
The show feels rushed, and there is far more disappointment involved then happiness. The real flaw of this show is that it takes away the uplifting spirit of AGT and replaces it with an upsetting feeling that sits in your stomach as you watch. Ultimately, AGT: The champions is a failed attempt that not even Terry Crews could save.
About the Writer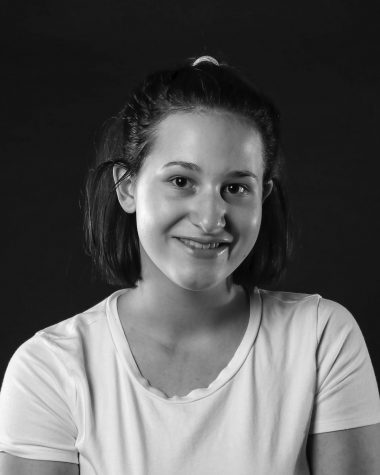 Esmé Warmuth, Section Editor for