100th Day of School
Looking back when it's your last 100th day of school
Hang on for a minute...we're trying to find some more stories you might like.
As we find ourselves entering second semester, the senior feel is finally starting to sink in. With second semester comes excitement, joy, nerves; but, also the time to look back on past years. This is the beginning of the first of many lasts — last sports game, last school musical, last morning coffee runs with your best friends. This should be a time to celebrate how far you've come and appreciate where you've been. It would be impossible to remember everyday of your thirteen years spent in school but there are certain ones that always stick out. A special day that always comes to mind is the 100th day of school. Let's take a trip down memory lane…
Do you remember the 100th day of school? The preparation? The excitement? Walking onto the bus and always knowing this one would be a good day. From counting gumballs to fish, the ideas were endless. Everything involved in this day incorporated the number 100, it was a reminder that you have less days left than you've already been through. This was a day to relax and just be a kid. As we've grown up this childlike excitement has now been overshadowed by work and stress, but there's no reason why it shouldn't be brought back.
On Valentine's Day, Mrs. Scaldaferri's, Mrs. Sullivan's, and Mrs. Mckeough's classes celebrated the 100th day of school. Students participated in a variety of activities reminiscent of the Zero to Hero days. Additionally, the students collected hygiene products to donate to our local soup kitchen. It was fun to make one last stroll down memory lane and remember what the days were like when we first started school.
About the Contributors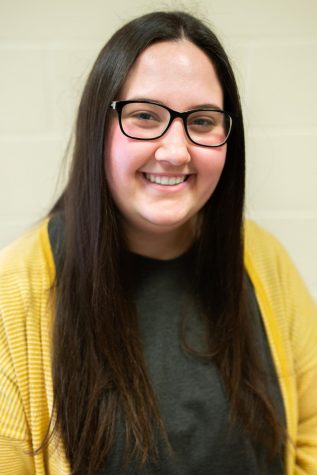 Jenna Potter, Assistant Editor
Grade 12

"The sun will rise and we will try again."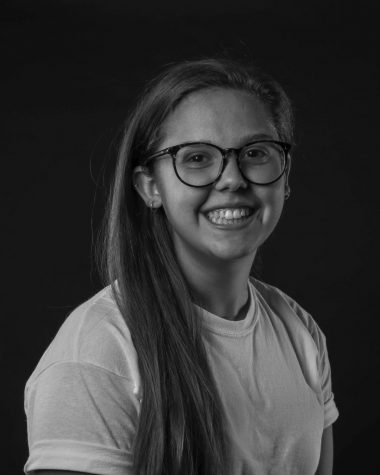 Phoebe Lawson, Staff Writer
Phoebe is in her senior year of high school and has been a dedicated part of the school newspaper and Journalism class since her freshman year. Although...