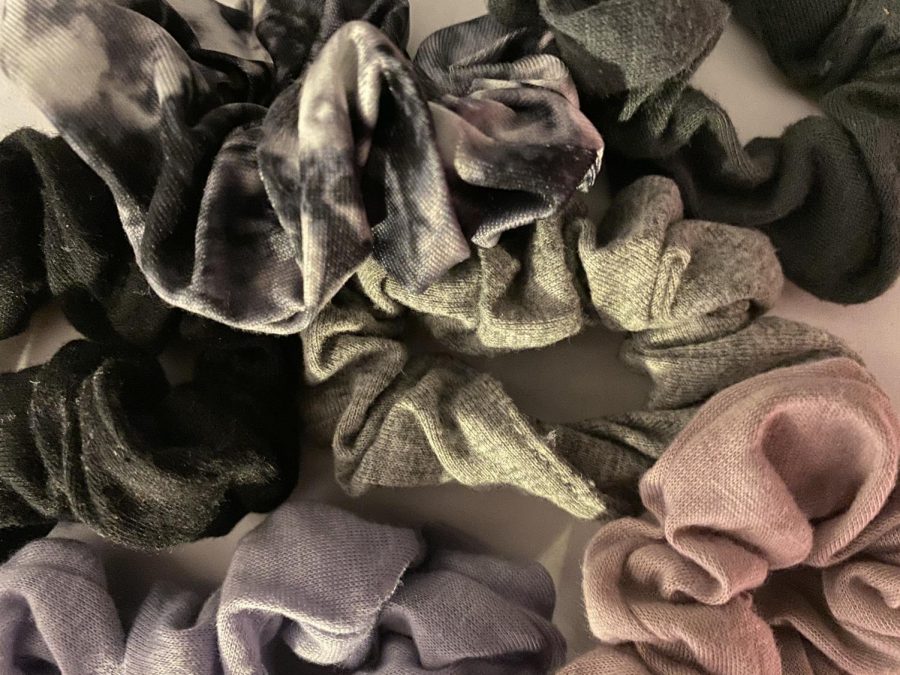 Chloe Lesson
2019 has been the year of scrunchies, thick heeled sneakers, Bohemian Rhapsody, and more. As we take part in these pop culture trends, I'm surely not the only whose parents have laughed at this style, which is almost identical to that of the 80s. While it could simply be a coincidence that we have the same style as our parents when they were our age, we are also largely influenced by events in pop culture.
Obviously, I have no personal experience that can attest to the style of the 80s. However, I'm sure shows such as Stranger things(Netflix) and The Goldbergs(ABC), combined with the nostalgia of my parents and teachers have sufficiently educated me. 
The 80s were filled with styles going against the grain, and the attitude that "If you got it, flaunt it and you can have it all". 2019 translation? Flex.
People were encouraged to wear big hair and clunky clothing simply because it went against that was previously normal. Influencers such as Michael Jackson, Princess Diana, and Madonna further pushed this ideal through their fashion style.
Similar to today, teenagers want to be fashionable. Designer brands such as Calvin Klein and Perry Elise influenced their styles and further promoted the aesthetic, similar to today, where we see major brands advertising their original styles, such as Adidas and Converse. 
Furthermore, one of the most prevalent aspects of a time period is its music. It is important to touch upon the fact that MTV was just becoming a major promotional tool for the music industry in the 80s. Music was beginning to gain a whole new importance in people's lives. Interestingly, the signature synth sound can be found in many of 2019's popular music. 
Perhaps, the revival of all things 80s can be a result of companies taking advantage of nostalgia felt by people in a midpoint of their lives, in their early 30s and 40s. Shows such as Roseanne and Fuller House have proven to satisfy audiences of these ages, giving them an opportunity to relate to younger teenagers. 
This sweep of 80s style can be found in the music, clothing style, and overall pop culture of 2019, much to the pleasure of those who grew up in this time period. With the rival of all things old, what's next?