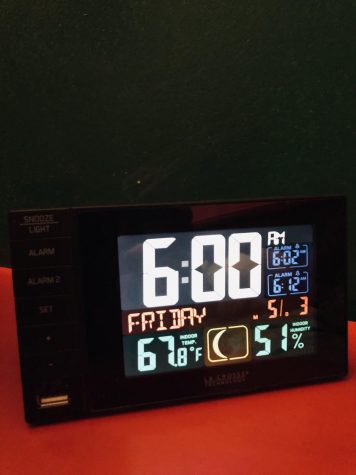 Spencer Schlitz, Staff Writer
May 10, 2019
Everyone sleeps. There is not one person who doesn't sleep, and these hours of inactivity are incredibly valuable for all ages. However, chances are that you don't get enough sleep. If you're a teen, it's no doubt that you've been the victim of a scornful relative or adult claiming "you're...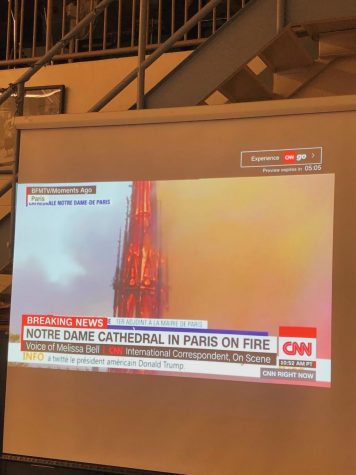 Erin Conner, Junior Editor in Chief
May 1, 2019
On April 15th, 2019 the roof of the Notre Dame Cathedral in France drastically caught fire and burned for hours on end. The beloved spire fell along with the hearts of the Parisians as they watched a millennial landmark become destroyed. After just two days over 900 million euros had been donated for...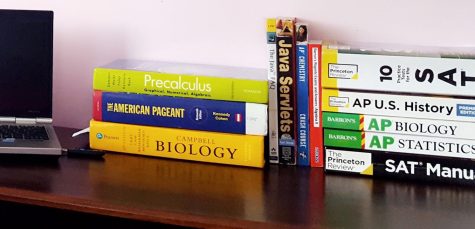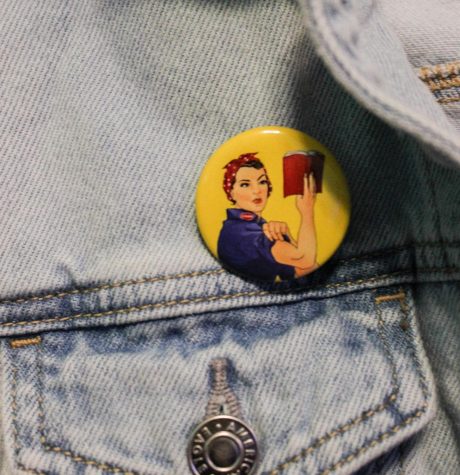 April 15, 2019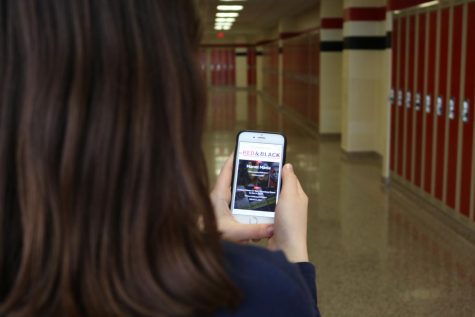 March 19, 2019
Raider TV
In our final broadcast, we feature the Unified Basketball playoff game, the ALS Ride for Life event and, we say goodbye to our seniors!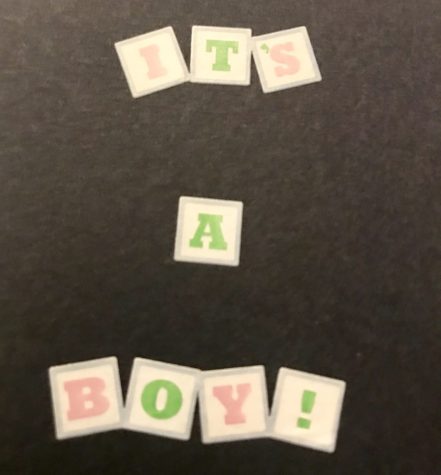 Delaney Reh, Staff Writer & RTV Field Reporter
May 8, 2019
The world's fascination with the British Royal family is undeniable, as they are plastered onto almost every tabloid cover and their personal lives are written about by every gossip columnist. The Duke and Duchess of Sussex are no exception to this, as twenty-four million people tuned in to watch Prince...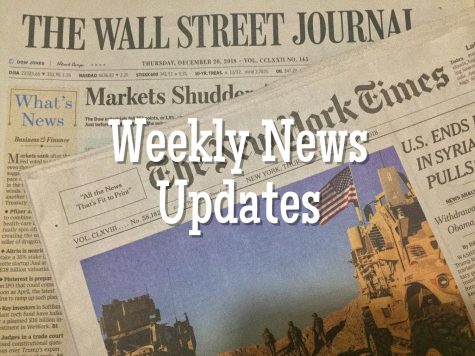 Isabella Scuteri, Staff Writer
May 2, 2019
PMHS Life: The Hall of Fame Induction ceremony will be held on Friday, May 3rd at 6:45pm, honoring Patchogue-Medford Alumni. Tickets are $15 and will be sold prior to, and on the night of the event; however, students enter for free when they show their I.D. card. Another SAT will be held here...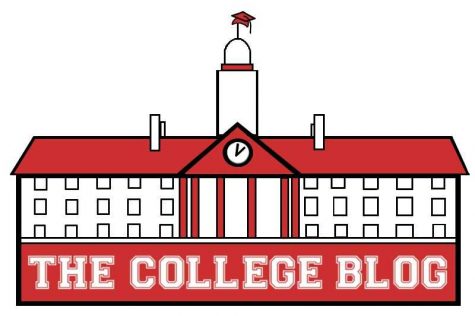 Andres Rendon, Staff Writer
November 15, 2018
Where do I begin? Syracuse University, by far, is the most beautiful school that I have ever seen in my life. First, let me begin with the ride up to the campus. Being that...

Loading ...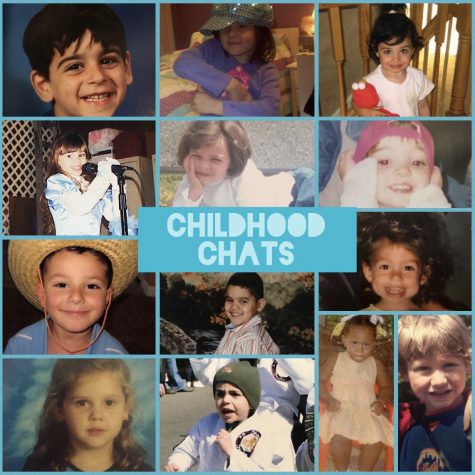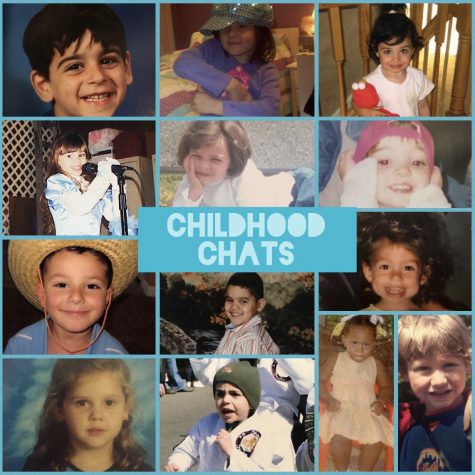 April 17, 2019