Chicken Bacon-Ranch Penne Pasta
This pasta dish is filled with the amazing taste of chicken, bacon, ranch dressing, Alfredo sauce and melted mozzarella. Perfect for your fall craving.
Ingredients:
1 lb. penne pasta (homemade or store bought)
2 cups chicken breast
15 oz. (1 jar) Alfredo pasta sauce
1/2 cup ranch dressing
6 sliced cooked bacon
2 cups shredded mozzarella cheese
Instructions:
Preheat oven to 350֯֯֯֯֯֯ F and grease or spray a 13×9-nch pan.
Boil 1lb. of penne pasta and the chicken in separate pots.
Once the penne and chicken are cooked, shred the chicken into 2 cups.
Mix together the 1 lb. penne pasta, 2 cups of shredded cooked chicken, 15 oz. of Alfredo pasta sauce, and 1/2 cup of ranch dressing in a large bowl.
Pour the mixture into the pan and spread it out evenly.
Chop up 6 slices of cooked bacon and spread it evenly over the top
Sprinkle 2 cups of shredded mozzarella cheese on top covering the pasta.
Bake for 15-20 minutes until it bubbles. Let it sit for 5 minutes and enjoy.
Source: https://www.pillsbury.com/recipes/chicken-bacon-ranch-baked-penne/7b559c57-b32e-4eeb-971f-a56042ea323a
About the Contributor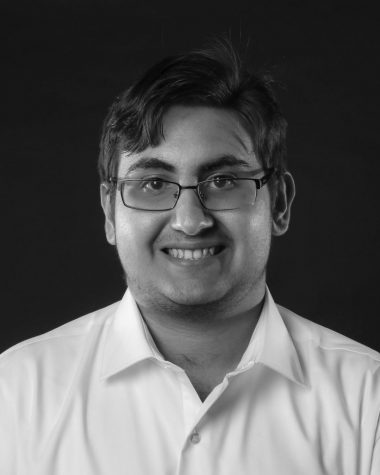 Nick Matteo, Staff Writer
Nick is a junior at PMHS. Nick loves to read comic books, play video games, and so much more. Nick is a very kind, intelligent, caring, helpful, and loving...