Sarah Terletsky, Editor in Chief
November 16, 2022
The first quarter has just ended, yet the class of 2023 is already celebrating their last year. Senior Sunrise is coming up on Monday, November 21st, so seniors and their...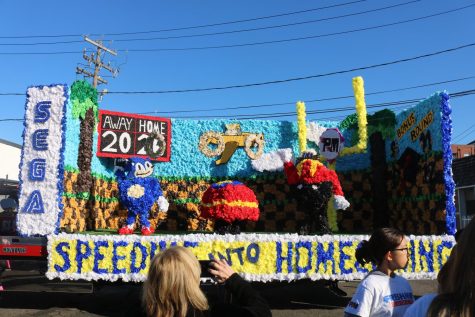 October 25, 2022
This year's Homecoming game marked the Raider's...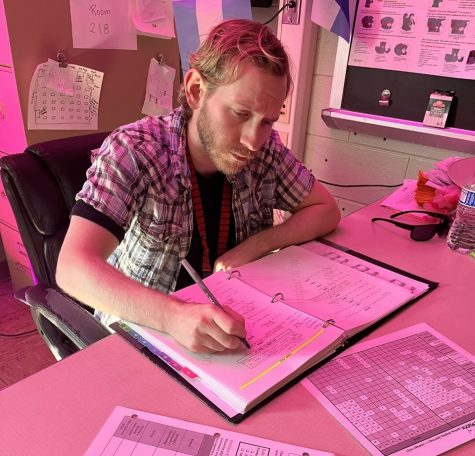 Hear Ye! Hear Ye! PMHS Announces This Year's All-School Musical Selection
October 25, 2022
Pat-Med has just announced Spamalot as its 20222-2023...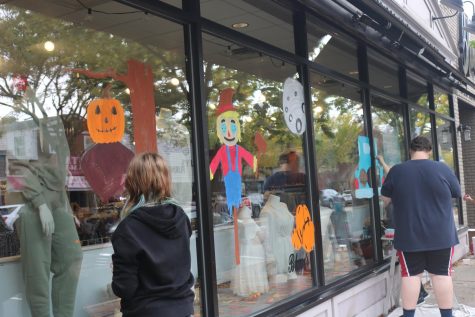 Painting the Town Red…and Yellow, and Blue, and…
October 24, 2022
Once again it is Homecoming season in Pat-Med, which...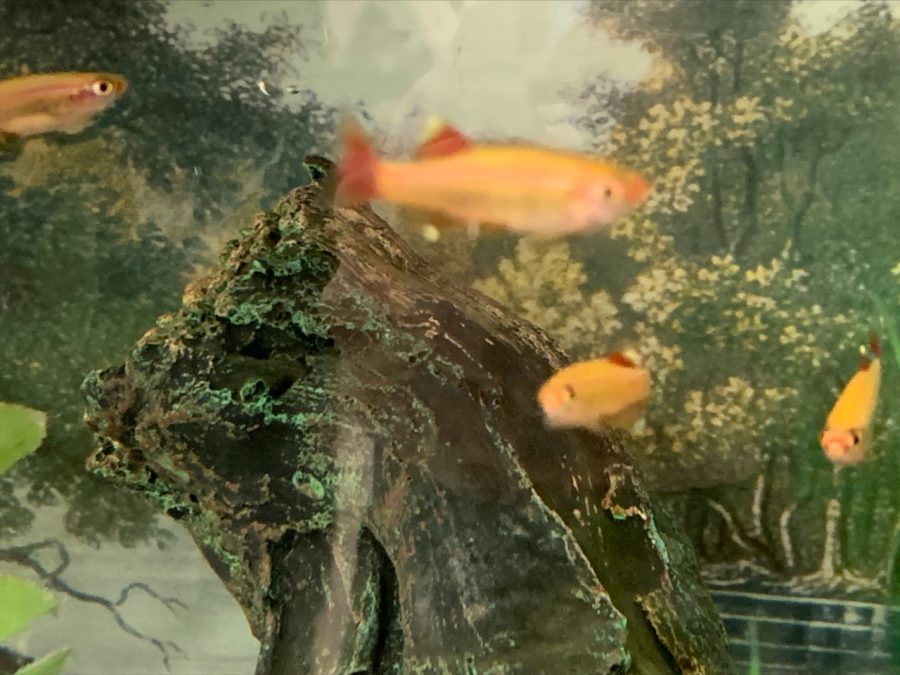 Nicole Thomson, Staff Writer
April 5, 2022
The first thing I noticed when I entered room 178 to attend the ecology club meeting was how well-decorated the marine-themed room was. There was a huge fish pillow directly...