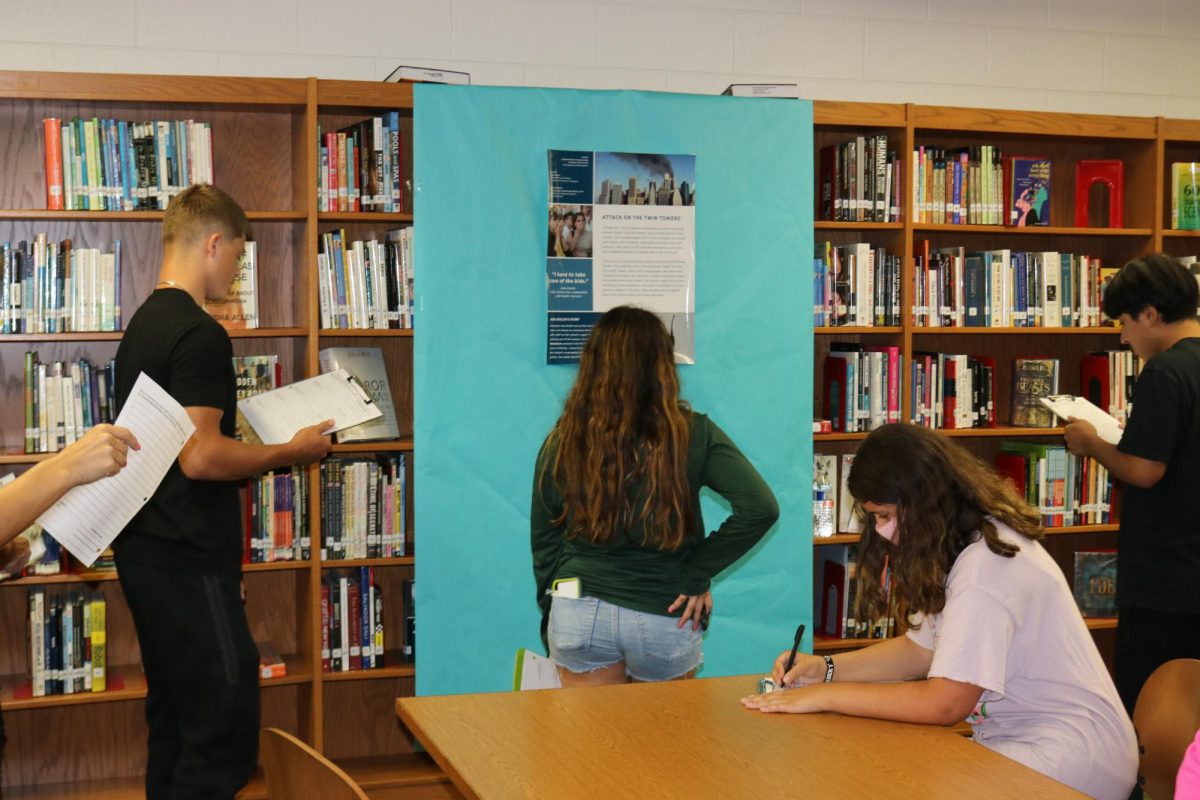 Marking the 22nd year of the tragic events occurring on September 11, 2001, Patchogue-Medford High School remembers the day our nation united...
Coming back from their last summer as high school students, it's time for the Class of 2024 to start planning their senior year. Back in May, Junior Prom was hosted at Stereo Garden and was a hit! As...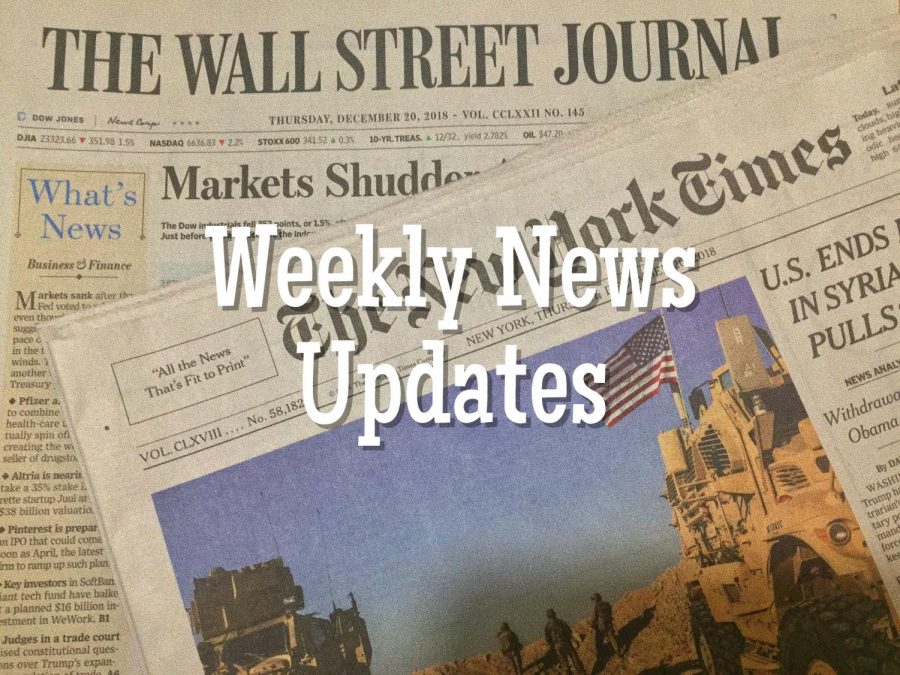 September 11, 2023 Boys Soccer: WON 5-1 (Central Islip) Girls Gymnastics: WON 157-101 (Hampton Bays) Boys...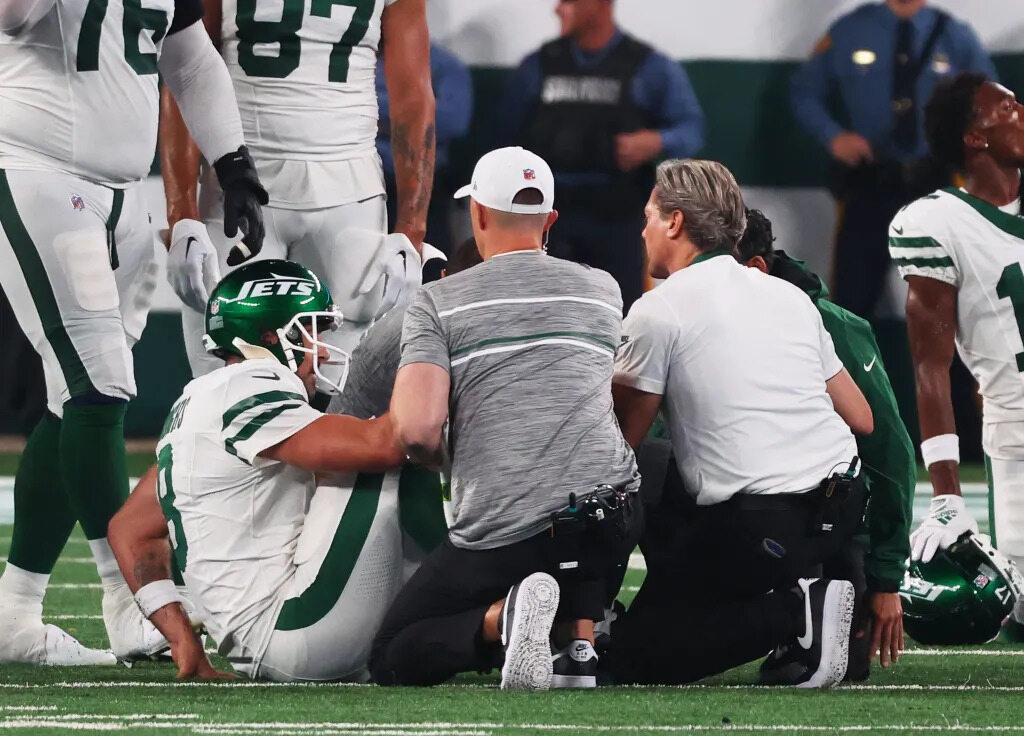 The Jets' first game of the season was a ratings status maker on Monday, September 11th.  As the team...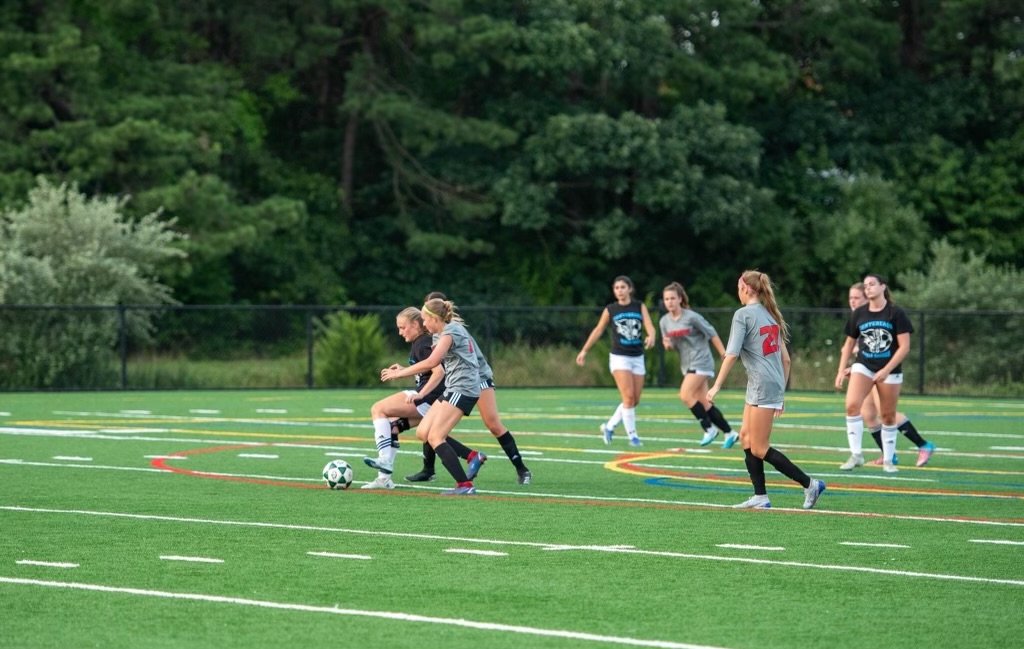 As Pat-Med's students return to school for the 2023-24 scholastic year, it feels like forever since they've...