March 7, 2021
 It has been one year. 365 days. 8,760 hours. 525,600...
September 25, 2020
On March 15th, 1933 in Brooklyn New York, Cecelia...
September 21, 2020
Cable TV has been around since the mid twentieth century...

Loading ...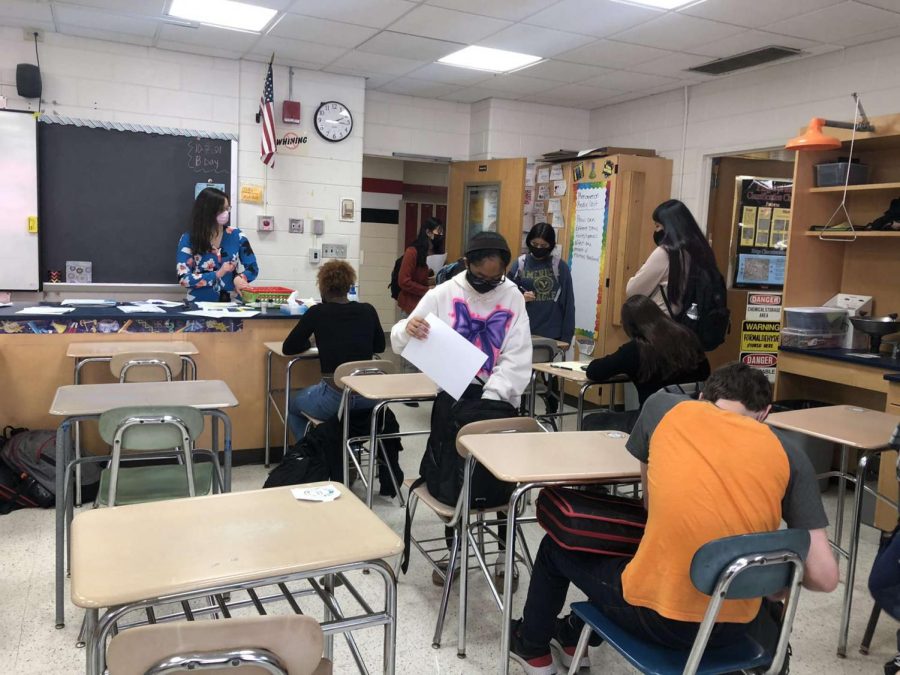 Nicole Thomson and Mahirah Morshed.
October 13, 2021
Do you want to make your mark in school history while also serving your community? To have access to business mentors and begin to network by fine-tuning your leadership skills?...