Raider TV
The Final Broadcast - Air Show Pilots, "Pelin on the Green", and BASH. Justin & Stella's final sign-off.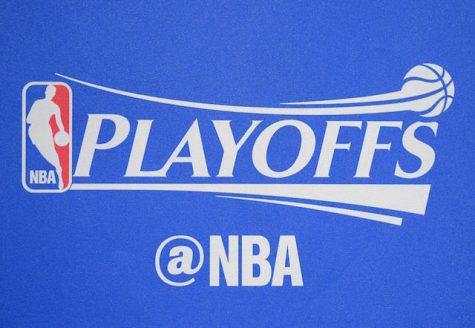 Justin Valverde, Staff Reporter & Co-Anchor
May 2, 2018
The second round is set with Lebron James carrying the Cleveland Cavaliers over the Indiana Pacers. With that said, let's see a quick rundown of which sixteen teams made...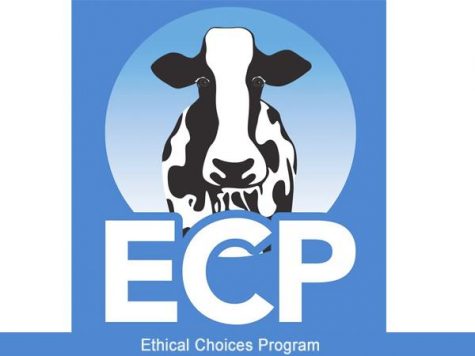 Danny Gordon, Staff Reporter
April 13, 2018
The meat packing industry: Oh! the horror. Whether you found out about the atrocities committed by the meat industry from short films on YouTube, educational seminars, or...