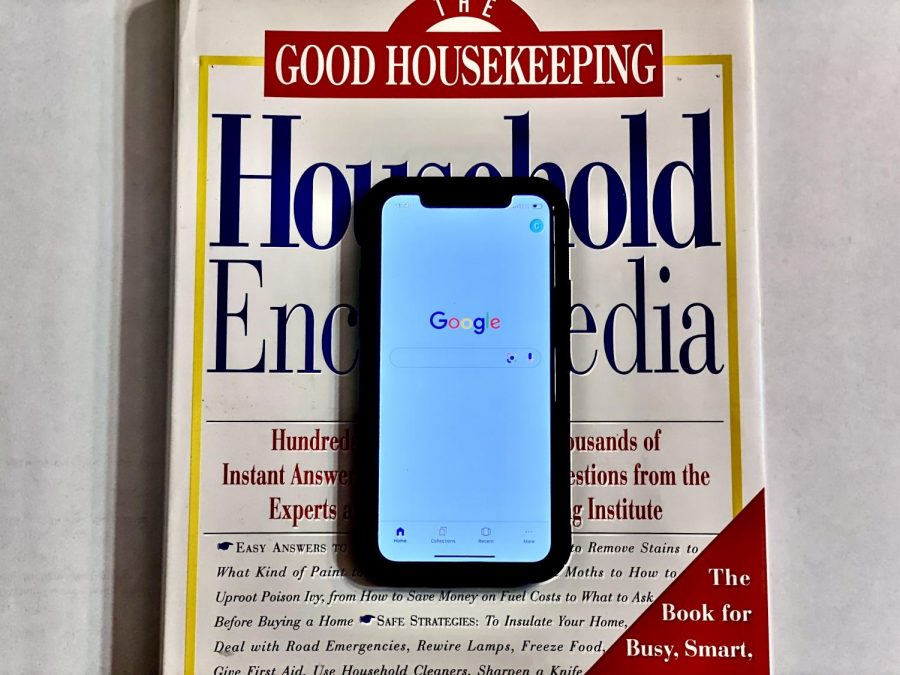 Chloe Lesson, Staff Writer
January 13, 2020
We are Generation Z. We are interconnected by little devices in our pockets. With the ability to communicate with people all over the world, it isn't hard to believe that we are, arguably, the most innovative...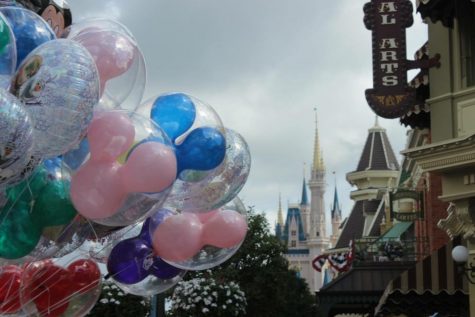 Disney: The most magical…monopoly?
January 6, 2020
When one thinks of the Walt Disney Company, images...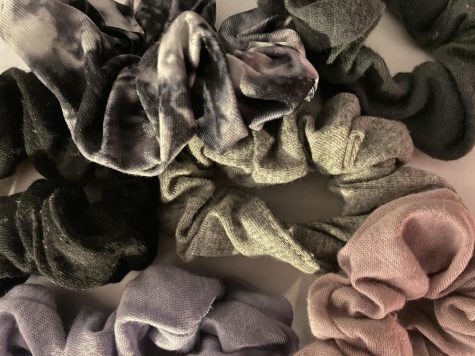 December 12, 2019
2019 has been the year of scrunchies, thick heeled...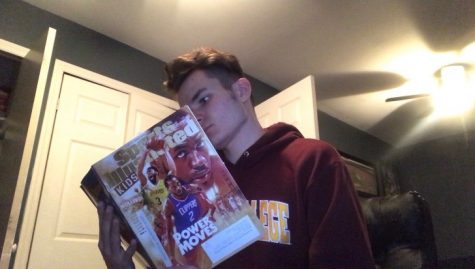 November 26, 2019
Basketball season has officially started and has already...
Raider TV
Season 3, episode 4 is our HOLIDAY EPISODE! Check out the Christmas Parade, the gingerbread house competition, & a man-on-the-street segment!
Tour the Town
A new vlog series from the Red & Black! Students take viewers to some of the hidden treasures in the Patchogue-Medford area. In this episode, Olivia, shares some information about local children's theater.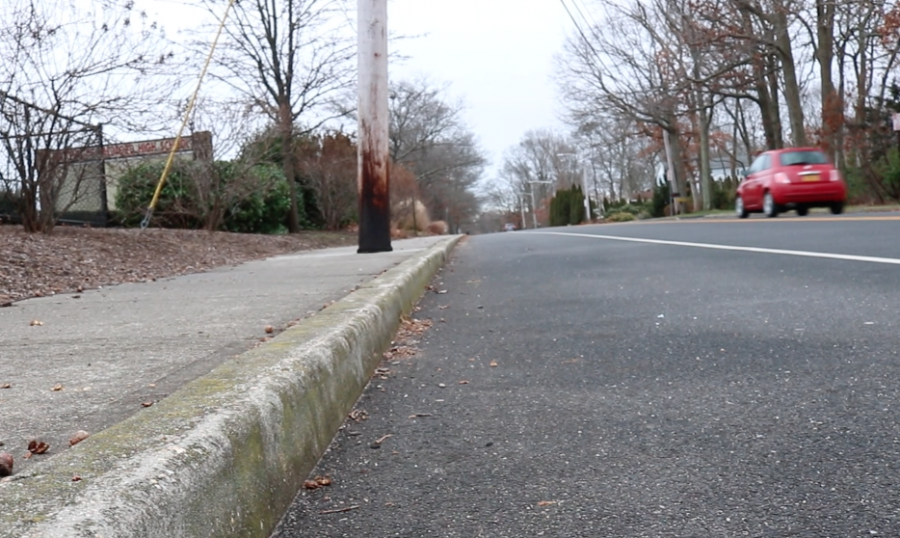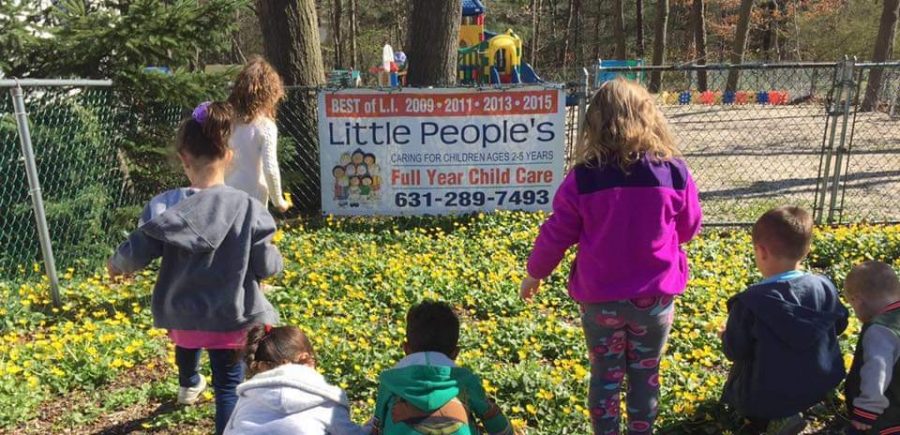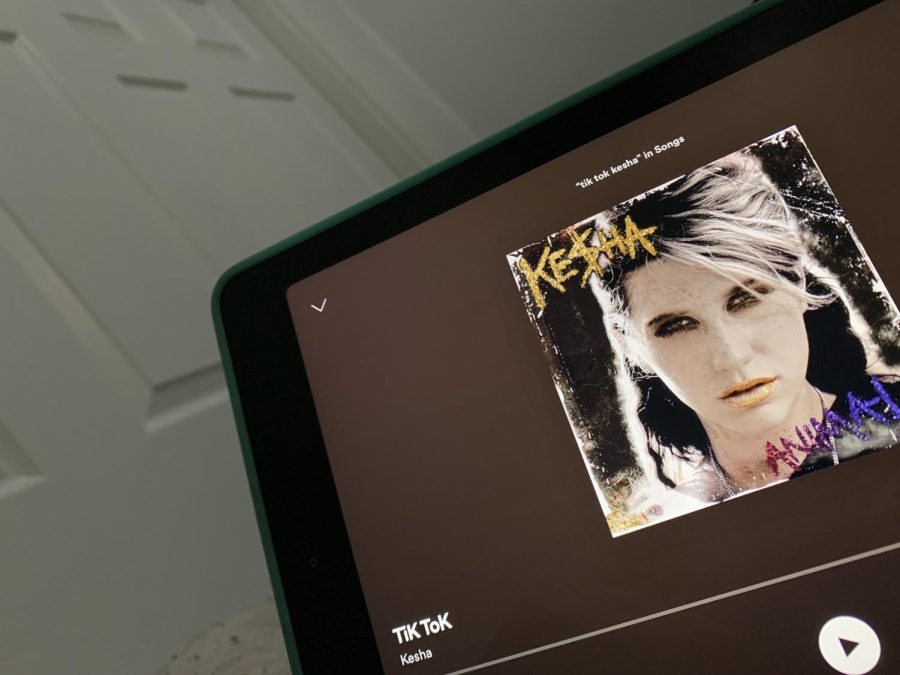 Jayde Iannone, Staff Writer
December 20, 2019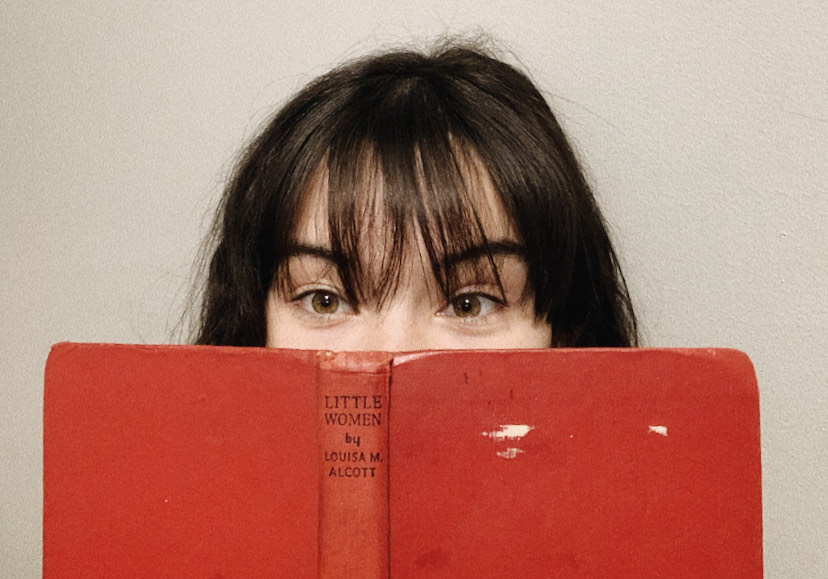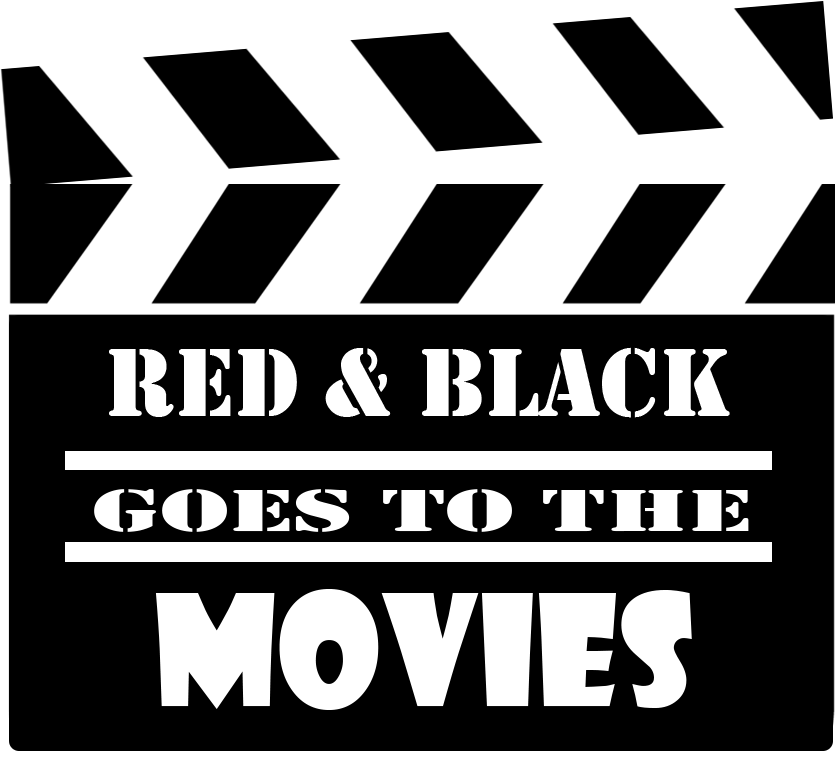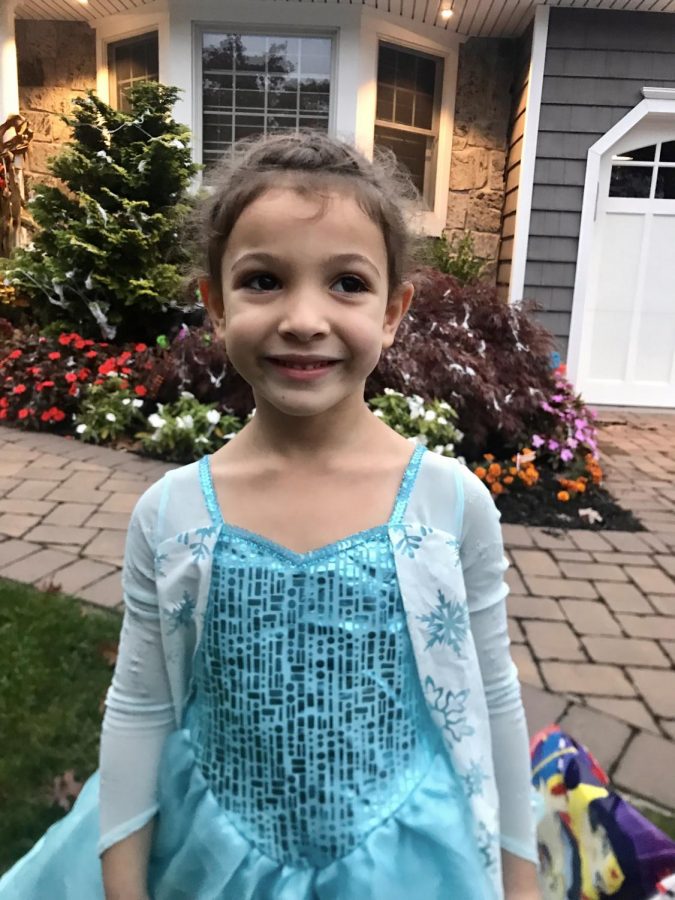 Zaynib Ghanmi, Contributer
December 20, 2019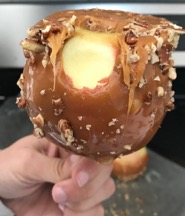 Michael Adams, Staff Writer
January 14, 2020
In the dread of winter, we may sometimes need a little pick-me-up. Spending some time with creative foods can provide that. Something quick and fun? Candy Apples. Here, I...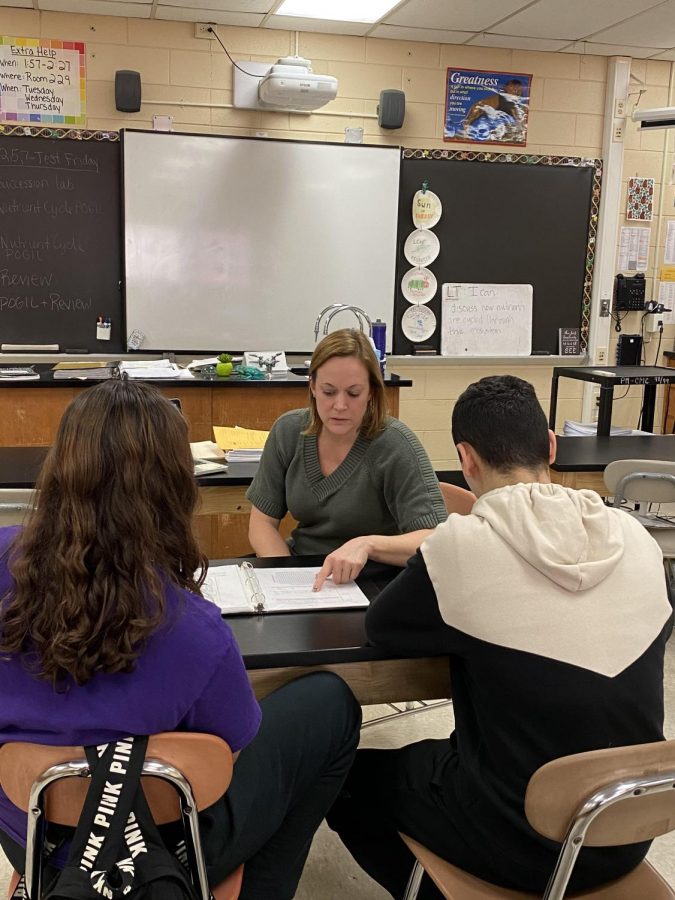 Killian Worontsoff, Staff Writer
January 13, 2020

Loading ...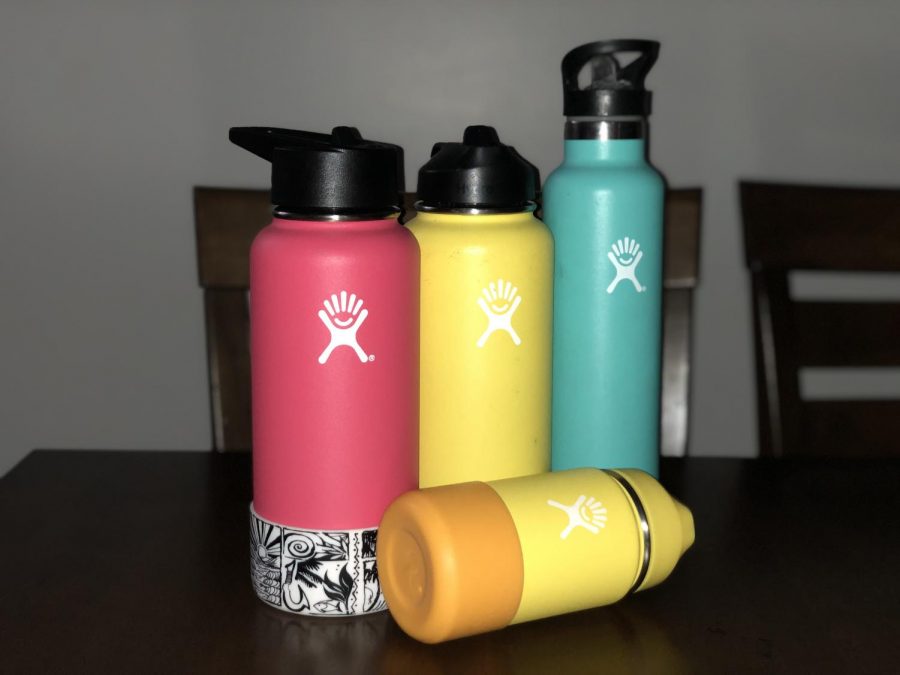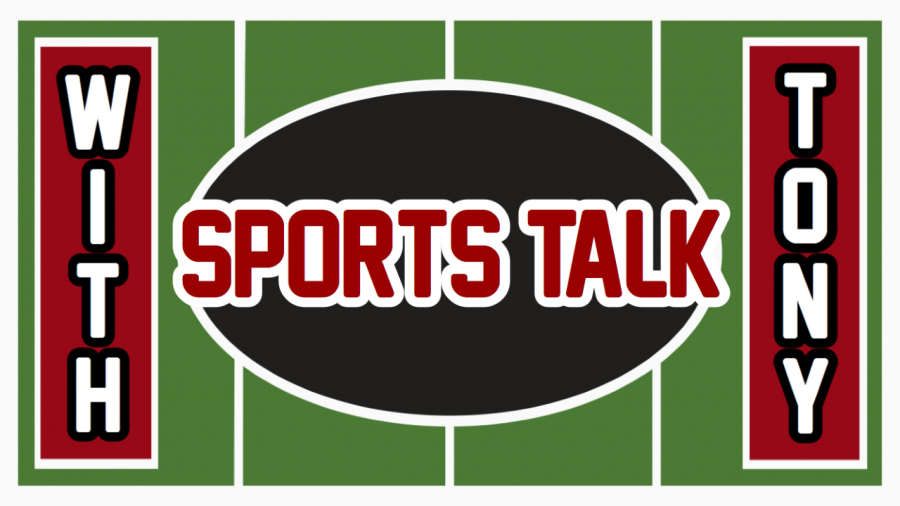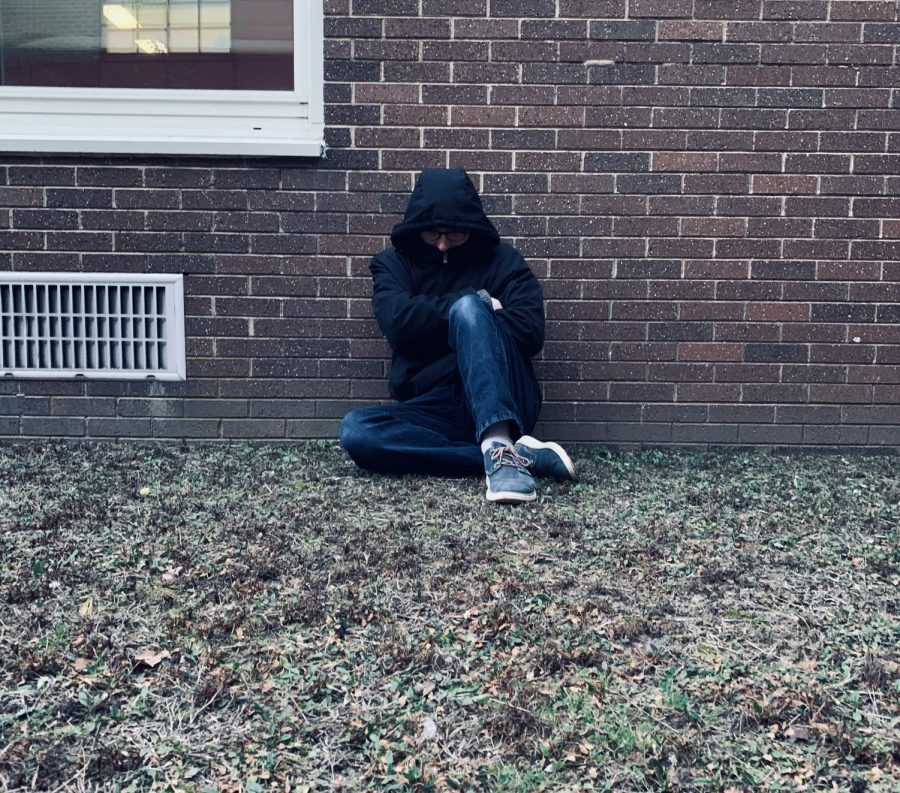 Isabella Wilkens, Staff Writer
January 10, 2020