Sarah Bacon, Editor in chief
March 26, 2019
Graduation is approaching and with that, class ranking has been solidified. Of course, every number should...
March 4, 2019
February 24, 2019
February 14, 2019
February 13, 2019
Raider TV
Season 2, episode 9 - Saxton MS junior sports reporters update for the baseball season, the Top 10 Breakfast, & Junior Journalism Day.
Poetry Slam Promo
Thursday, May 2nd @ 6pm. Submissions due by Thursday, April 4.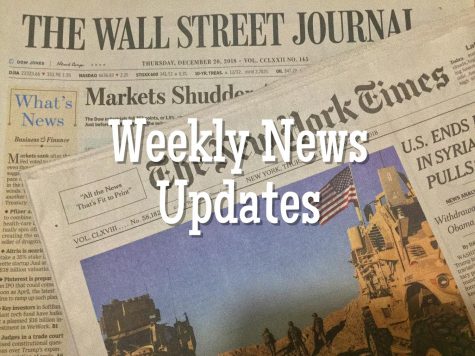 Isabella Scuteri and Andres Rendon
March 22, 2019
PMHS Life: The Talent Show meeting was held on March 20th, and auditions will be held next week on March 28th. Any student from any grade is able to participate, and they can speak to Mrs. Connelly for details. Patchogue Medford High School will be having its second Pops Concert on March 28,...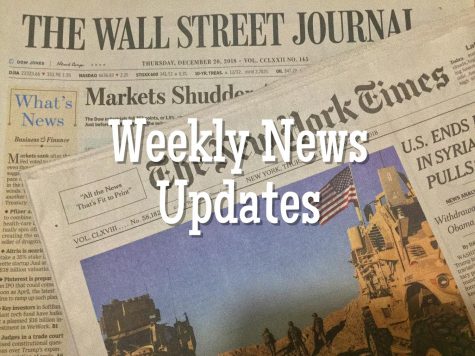 Isabella Scuteri, Staff Writer
March 14, 2019
PMHS Life: The District-Wide String Night Concert is being held on March 21st at 7:00 p.m. in the High School Auditorium. The second POPS Concert is on March 28th at 7:00 p.m. in the High School Auditorium. The PTSA will be hosting its Annual Basket Auction on Friday March 29th at the High...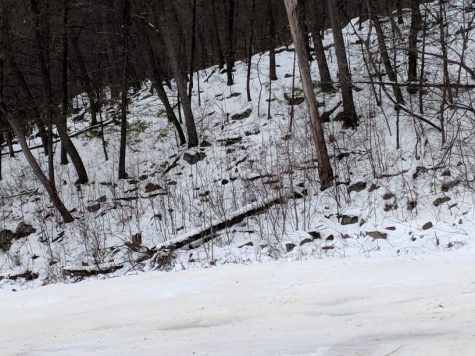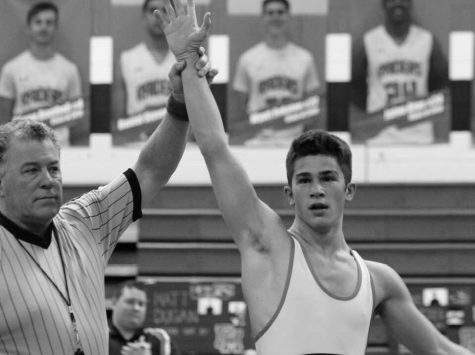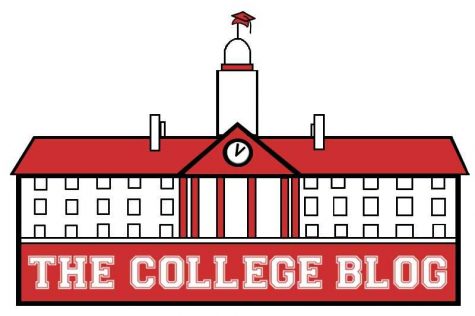 Andres Rendon, Staff Writer
November 15, 2018
Where do I begin? Syracuse University, by far, is the most beautiful school that I have ever seen in my life. First, let me begin with the ride up to the campus. Being that...

Loading ...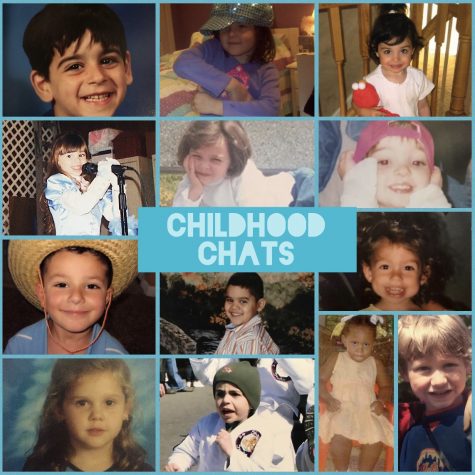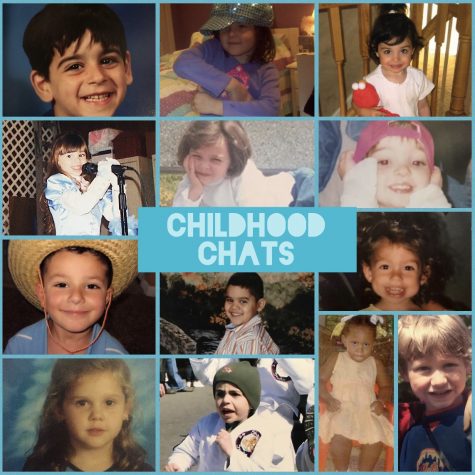 March 29, 2019