October 14, 2020
Let's be honest, sometimes studying can be kind of...
October 13, 2020
COVID-19 has separated family members and friends,...
How to Survive High School (Part 3)
October 13, 2020
School has just begun, and with that comes an overload...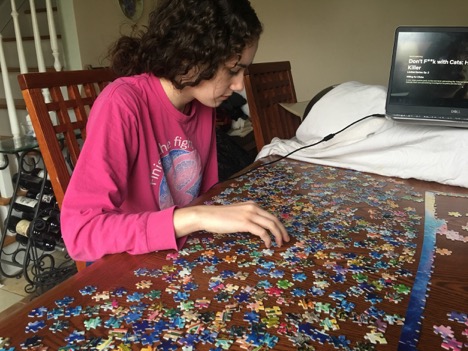 Daissy Pereira , Staff Writer
March 7, 2021
 It has been one year. 365 days. 8,760 hours. 525,600 seconds. 31,536,000 seconds. It's hard to believe it's been that long after everything that's happened in our community, state, country, and around...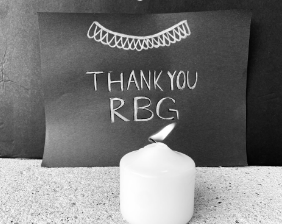 September 25, 2020
On March 15th, 1933 in Brooklyn New York, Cecelia...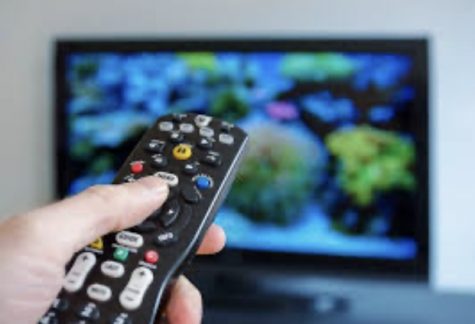 September 21, 2020
Cable TV has been around since the mid twentieth century...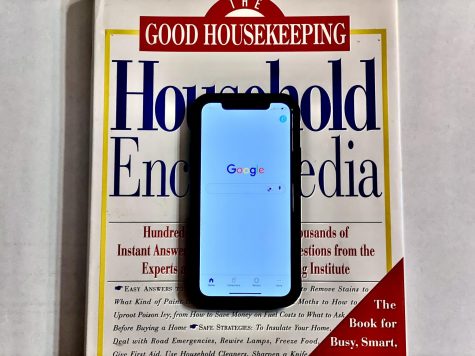 The Smartphone: An Extension of The Human Mind
January 13, 2020
We are Generation Z. We are interconnected by little...

Loading ...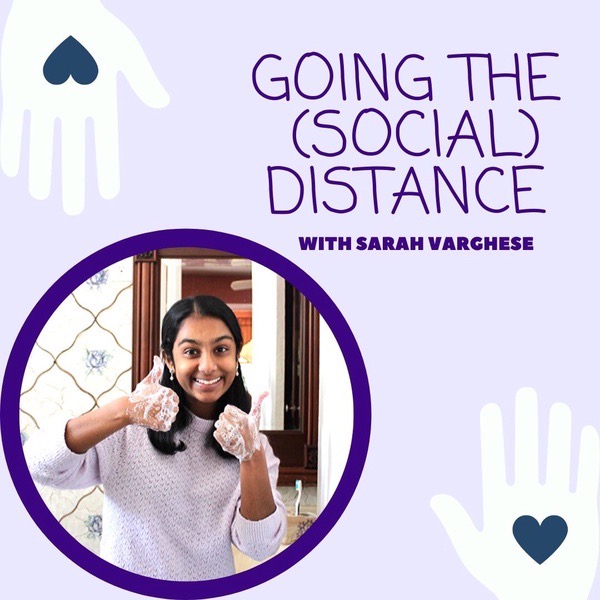 Sarah Varghese, Co-Editor
March 19, 2020
I wanted to take a moment to appreciate the many brave and hard-working people in the medical field who are on the front lines of the war against COVID-19. They courageously...