February 13, 2019
February 11, 2019
Raider TV
Season 2, episode 6 - A special goodbye to Mr. Hanley, the Stick it to Cancer Floor Hockey tournament, and we take it to the halls for some St. Paddy's Day trivia!
Raider TV Special Feature
Junior Journalism Day Promo!!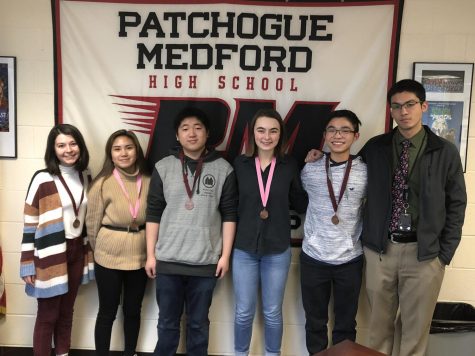 Elizabeth Niemiec and Sarah Varghese
March 12, 2019
Back in January, Patchogue-Medford competed in the regional Science Olympiad competition for the first time under the advising and coaching of Mr. Lipp, an earth science and chemistry teacher here at the high school. It was an event for the books, shrouded in anticipation and uncertainty, yet concluding...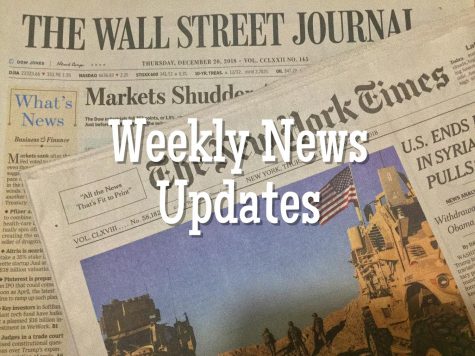 Isabella Scuteri and Gianna Gordon
March 7, 2019
PMHS Life: On March 6th, there was a District-wide Vocal Night Concert in the High School Auditorium at 7:00 p.m. On Monday, March 4th, there was a 2 hour delay for the Patchogue Medford school district due to the weather conditions. On Saturday, March 9th, Patchogue Medford High School...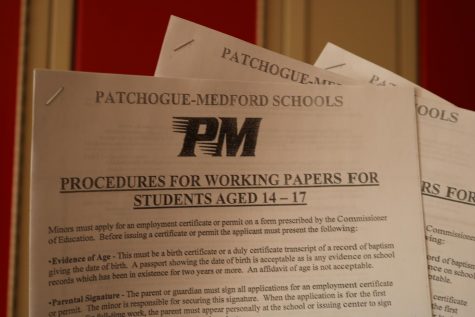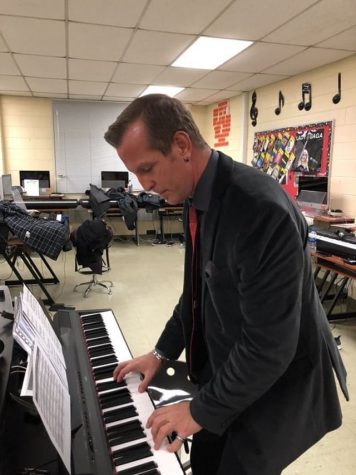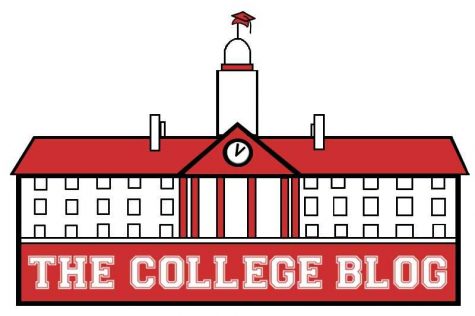 Andres Rendon, Staff Writer
November 15, 2018
Where do I begin? Syracuse University, by far, is the most beautiful school that I have ever seen in my life. First, let me begin with the ride up to the campus. Being that...

Loading ...
Rain

Today is forecast to be

Cooler

than yesterday.

Rain

Windy with rain at times. Lows overnight in the low 40s.

Chance of Rain

Rain showers in the morning becoming less numerous in the afternoon. Becoming windy. High 49F. Winds WNW at 20 to 30 mph. Chance of rain 60%. Higher wind gusts possible.

Partly Cloudy

Partly cloudy and windy. High around 45F. Winds WNW at 25 to 35 mph. Higher wind gusts possible.
Poetry Slam Promo
Thursday, May 2nd @ 6pm. Submissions due by Thursday, April 4.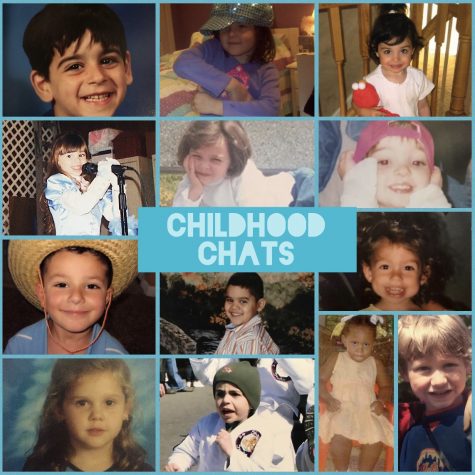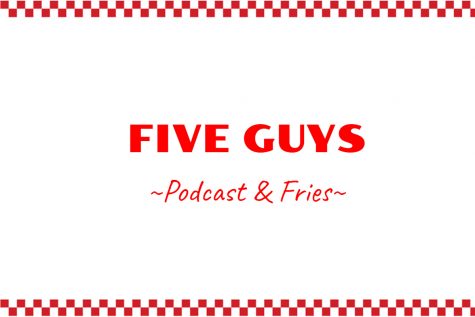 Five Guys Podcast & Fries – Episode 6
February 15, 2019