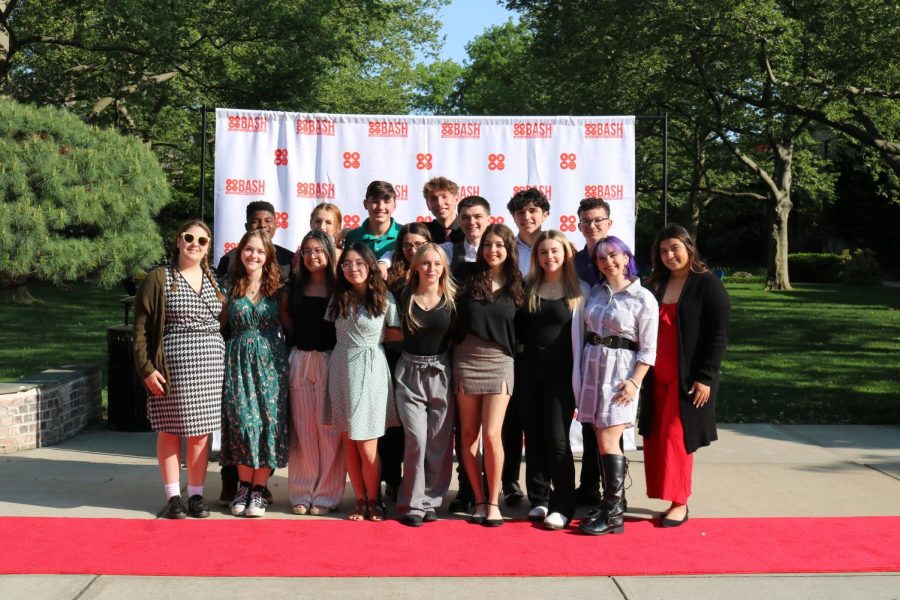 On Monday, May 15, 2023, the Raider TV team had the honor of attending this year's BASH (Broadcast Award for Senior High) at Hofstra University...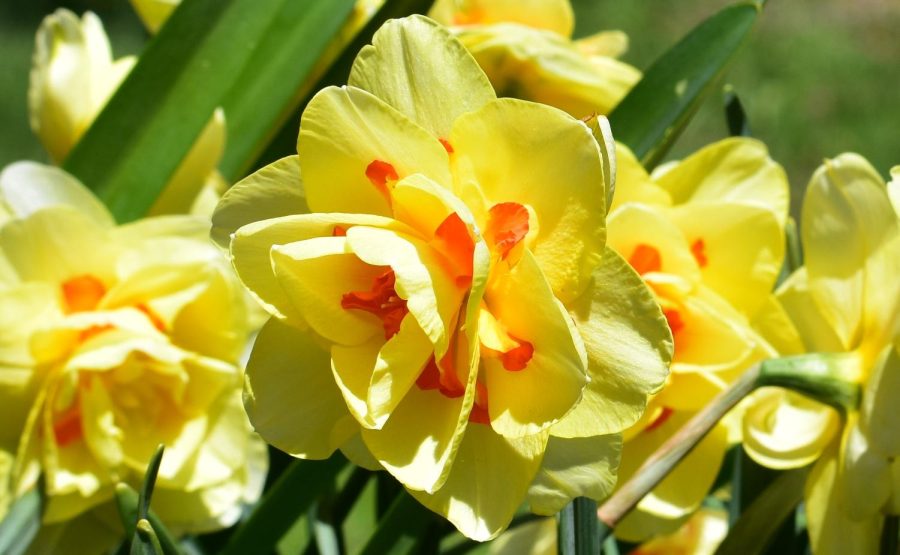 Over the past couple of months, New York has seen unusual temperatures that have reached record highs for the winter months. In fact, the temperatures have reached such high levels during January and February...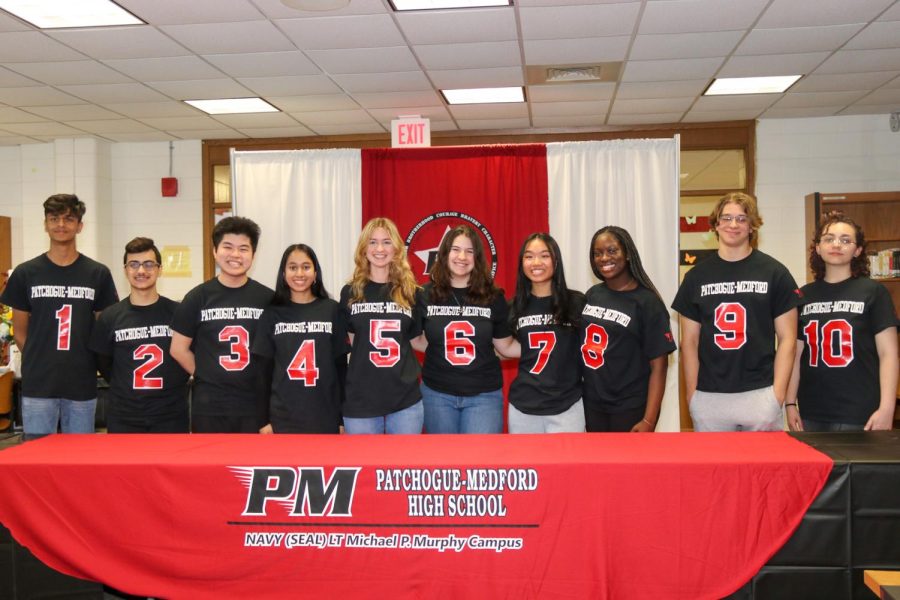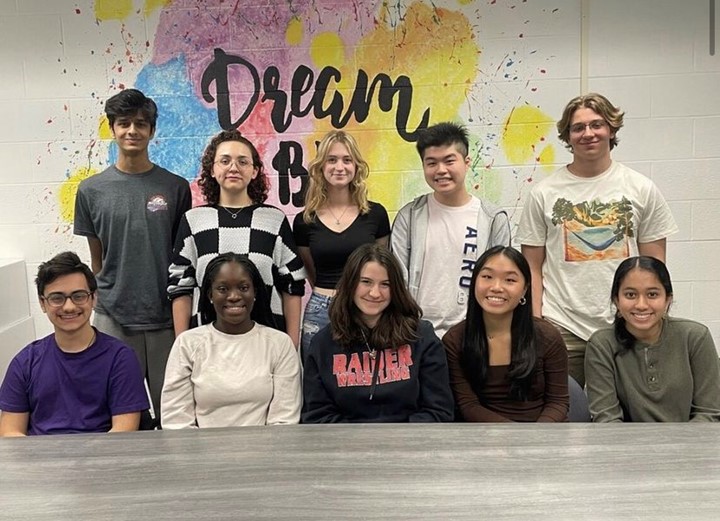 The Class of 2023 Top 10 was announced last week, so in honor of them, the Red and Black asked them 10 questions to get to know them more. Let's see what our Top 10 had...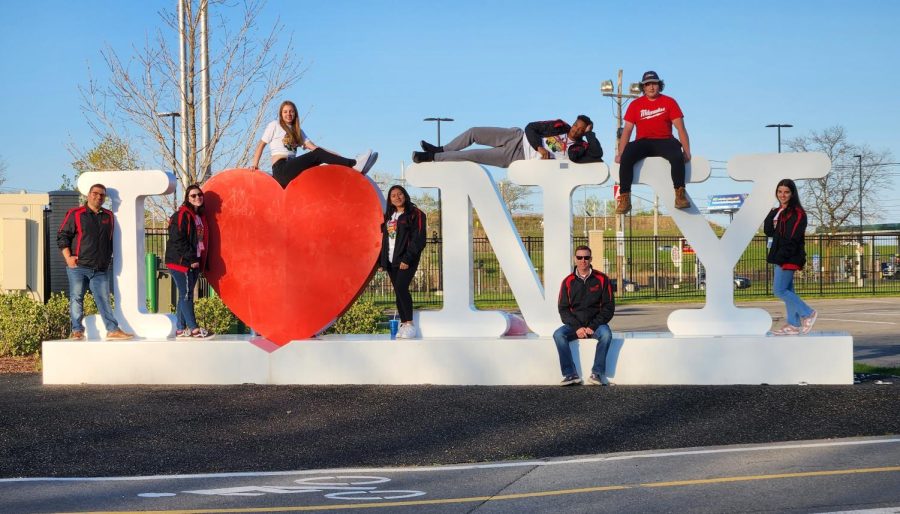 Recently, a few Patchogue Medford students from the CTE program had the opportunity to compete in the state finals competition for Skills USA. Two of those students placed...