Opening Sequence Competition
We're looking for video production talent! Check out this promo video. Deadline is 12/14!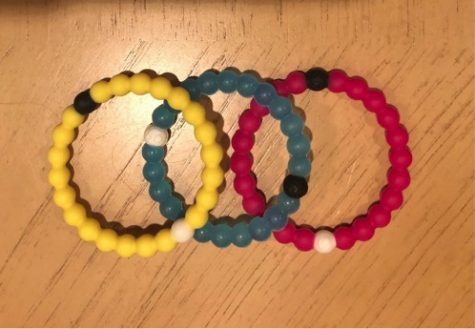 Pelin Bozok, Staff Writer
December 2, 2018
The Dead Sea, or as it is sometimes called the "Salt Sea," borders Israel, Jordan, and the West Bank. It's named the Dead Sea because fish and organisms cannot live in it due to the salinity. The Dead Sea, which is actually a lake, has a 33.7% salinity, about ten times saltier than the ocean. Every...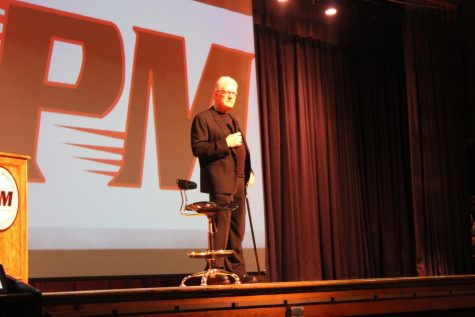 Sarah Varghese, Staff Writer
November 28, 2018
Driving through dangerous and icy conditions, many community members spent hours shoveling driveways Thursday night to hear what Sir Ken Robinson had to say at Patchogue-Medford High School. Despite the unexpected snow, many in attendance knew what they were about to hear was something they couldn't...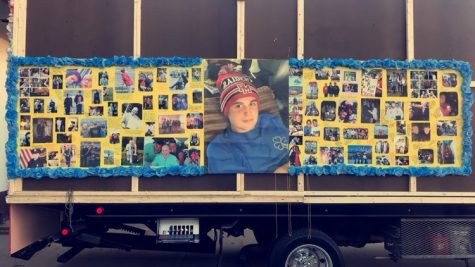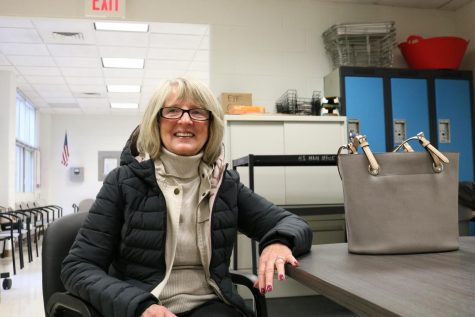 Vanessa Torre, Contributor
November 26, 2018
When I was fresh out of high school, I went directly to work and, I worked for Warner Bros., which then became Warner Communications. I had a good friend that, I believe, worked on the seventh floor and I worked downstairs on the second floor. I never really asked her who she worked for but, the seventh floor was known as the "private floor." And we just got very friendly over the years and, one day she asked me if I could possibly fill in for her for a couple of weeks because she had to be out...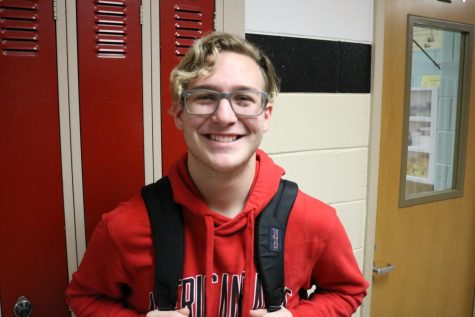 November 12, 2018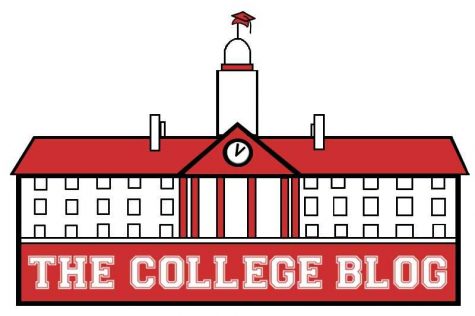 Andres Rendon, Staff Writer
November 15, 2018
Where do I begin? Syracuse University, by far, is the most beautiful school that I have ever seen in my life. First, let me begin with the ride up to the campus. Being that...

Loading ...
Overcast

Today is forecast to be

nearly the same

temperature as yesterday. Cloudy with rain.

Rain

Periods of rain. High 41F. Winds E at 5 to 10 mph. Chance of rain 100%.

Mostly Cloudy

Partly cloudy skies during the morning hours will become overcast in the afternoon. High 49F. Winds SE at 5 to 10 mph.

Rain

A steady rain in the morning. Showers continuing in the afternoon. High 49F. Winds NE at 5 to 10 mph. Chance of rain 90%. Rainfall near a quarter of an inch.