Andres Rendon, Staff Reporter/Co-Anchor
September 16, 2018
On September 11th, 2001, the city of New York, and the nation as a whole, experienced a terrorist attack....
Jenna Potter, Staff Reporter
September 12, 2018
Senior Day. One of the most anticipated nights for student athletes. Following tradition, the Raiders...
Raider TV
The Final Broadcast - Air Show Pilots, "Pelin on the Green", and BASH. Justin & Stella's final sign-off.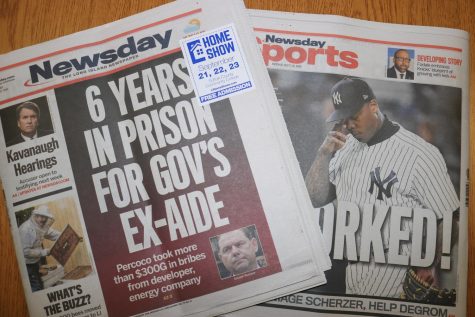 Gianna Gordon and Isabella Scuteri
September 21, 2018
PMHS News: -Superintendent Dr. Hynes and Mr. Paolicelli, AP at Oregon Middle School, are helping to create the district's first Career and Technical...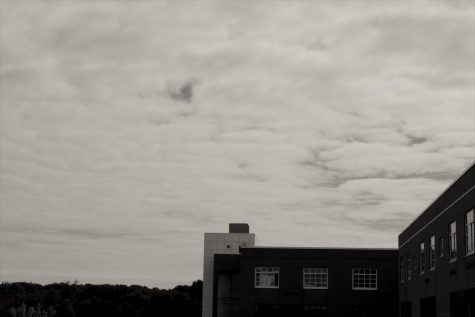 Gianna Gordon, Staff Reporter
September 14, 2018
Life-threatening, significant flooding and calamitous rain and wind. Hurricane Florence, a Category 2 storm, is likely to hit over the Carolinas and...