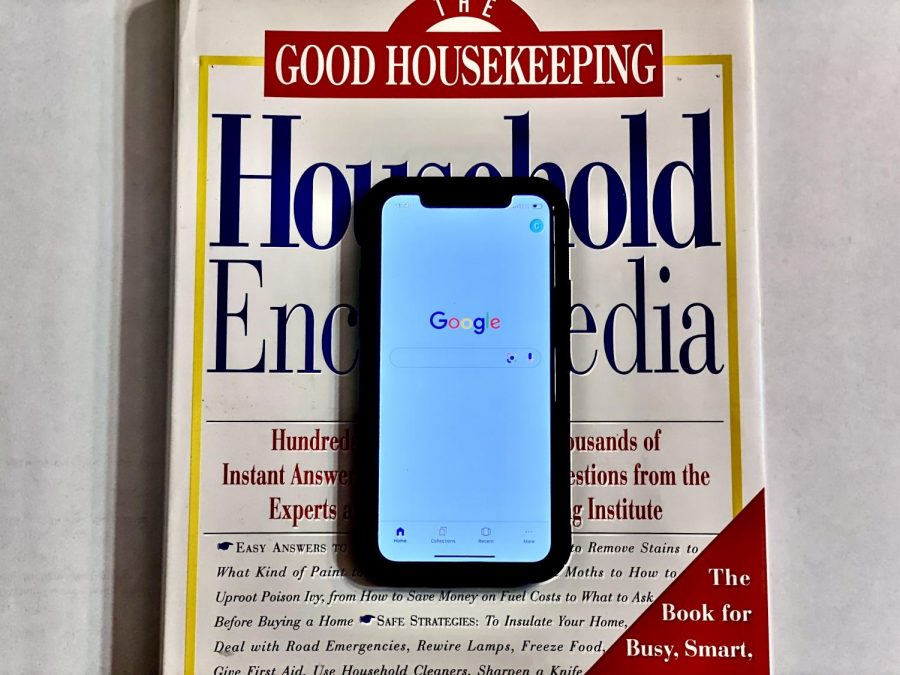 Chloe Lesson, Staff Writer
January 13, 2020
We are Generation Z. We are interconnected by little devices in our pockets. With the ability to communicate with people all over the world, it isn't hard to believe that we are, arguably, the most innovative...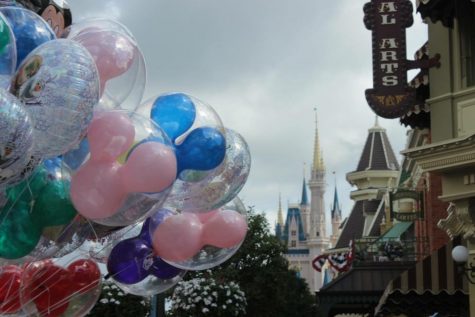 Disney: The most magical…monopoly?
January 6, 2020
When one thinks of the Walt Disney Company, images...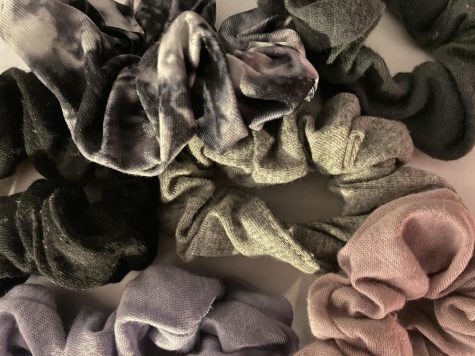 December 12, 2019
2019 has been the year of scrunchies, thick heeled...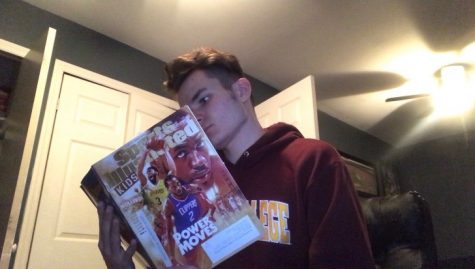 November 26, 2019
Basketball season has officially started and has already...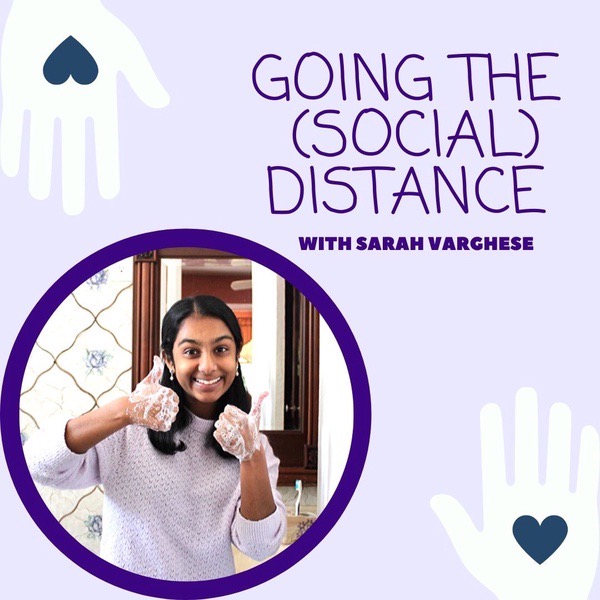 Sarah Varghese, Co-Editor
March 19, 2020
I wanted to take a moment to appreciate the many brave and hard-working people in the medical field who are on the front lines of the war against COVID-19. They courageously...

Loading ...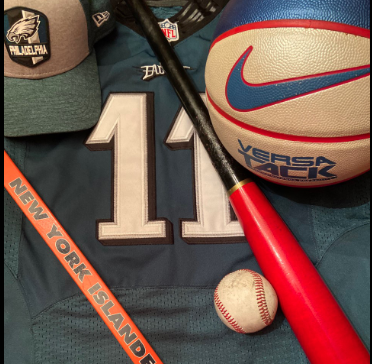 Justin Moustouka, Staff Writer
September 16, 2020