October 29, 2018
October 25, 2018
Promo Spot for Red & Black/RTV
Become part of our team at the award-winning Red & Black and Raider TV!
Opening Sequence Competition
We're looking for video production talent! Check out this promo video. Deadline is 12/14!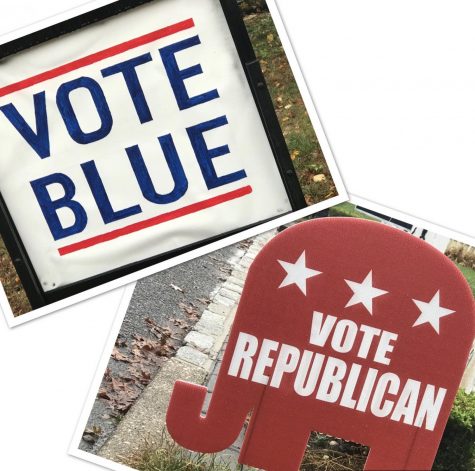 Delaney Reh, Staff Writer
November 7, 2018
The midterm election will determine the course that American politics will take for the remainder of Donald Trump's Presidency and will shape America greatly for years to come. The midterm elections takes place near the midpoint of every US President's term; it determines each State's representation...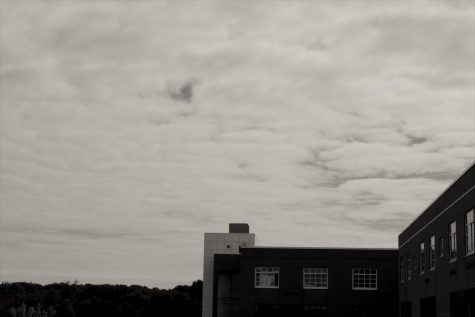 Jenna Potter, Staff Writer
October 15, 2018
Hurricane Michael surfaced in the Western Caribbean Sea, this disaster became named a tropical depression on October 7th. By the following day the storm intensified into a hurricane near Cuba. After recently reaching the Florida coast it has been the most intense tropical cyclone to hit the United States...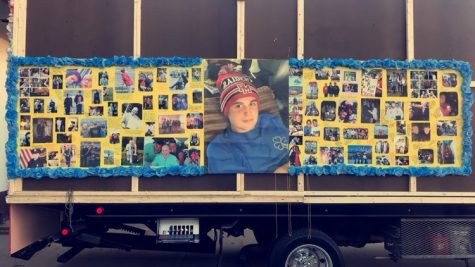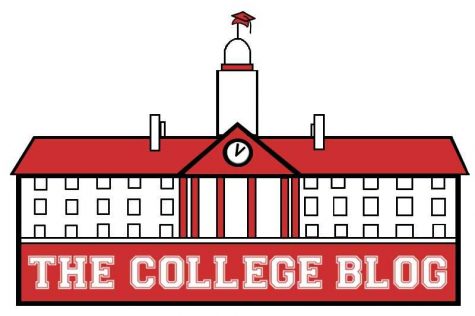 Andres Rendon, Staff Reporter/Co-Anchor
October 6, 2018
The drive up to Ithaca wasn't the most exciting nor eye-pleasing. One side of the town is obviously run down, and it made me have low expectations for the...
Partly Cloudy

Tomorrow is forecast to be

Cooler

than today. Afternoon rain/snow developing.

Partly Cloudy

Partly cloudy. Lows overnight in the mid 20s.

Snow

Cloudy skies early followed by a mixture of light rain and snow in the afternoon. Some sleet may mix in. High 37F. Winds ENE at 10 to 15 mph. Chance of precip 100%.

Rain

Cloudy and windy at times with rain in the morning...then becoming mostly sunny by afternoon. High 48F. Winds WNW at 20 to 30 mph. Chance of rain 100%. Winds could occasionally gust over 40 mph.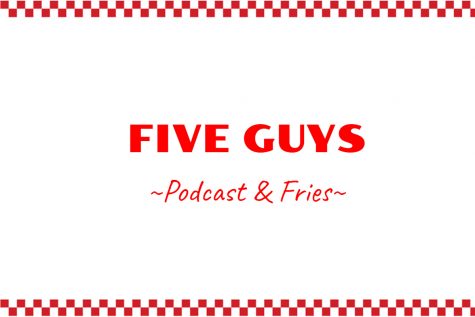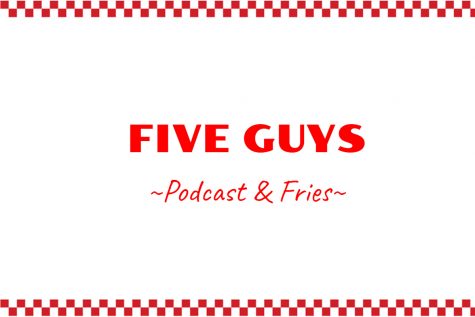 Five Guys Podcast & Fries – Episode 2
October 3, 2018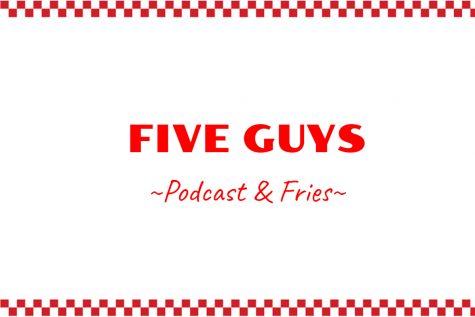 Five Guys Podcast & Fries – Episode 1
September 17, 2018

Loading ...