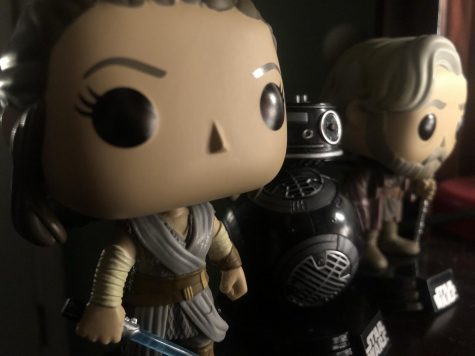 Christian Silva, Staff Reporter
January 1, 2018
I absolutely love the original trilogy of Star Wars. A New Hope is on the same tier as Alien and Bladerunner for my favorite sci-fi movies. With that said, I do not get the same feel from the Disney era of Star Wars. Star Wars: The Force Awakens felt more like a rehash of A New Hope, while Rogue One tried to distance itself from the franchise's formula but ultimately felt awkward. Despite my opinions on both movies, I still had hope for The Last Jedi since the trailer seemed promising. ...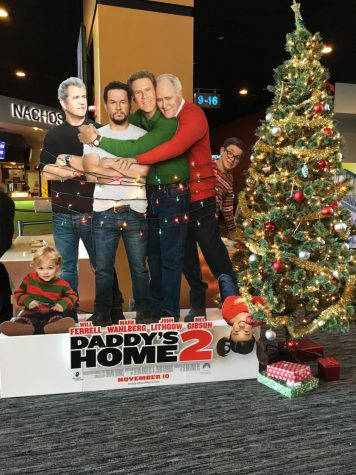 Samantha Visco, Business Manager/Public Relations
December 19, 2017
Action-packed. Comedic. Heart-warming. Star-studded. Movie of the Year. These are all descriptions of the simply amazing movie I had the privilege of seeing with a free ticket (it was so good I tried paying the theater afterwards) this weekend. You most likely already read the title of this article, but the movie is Daddy's Home 2. A heart-warming Christmas movie that deserves to be mentioned with the likes of It's A Wonderful Life, A Christmas Story, and Miracle on 34th Street, Daddy's Home 2...
NY Philharmonic
PMHS Music student visit NYC to see the NY Philharmonic perform at Lincoln Center.

Loading ...