February 4, 2019
January 9, 2019
Raider TV
Season 2, episode 5 - Happy New Year! This episode features ROTC, a preview of Guys & Dolls, & Teachers Telling Jokes
Raider TV Special Feature
Junior Journalism Day Promo!!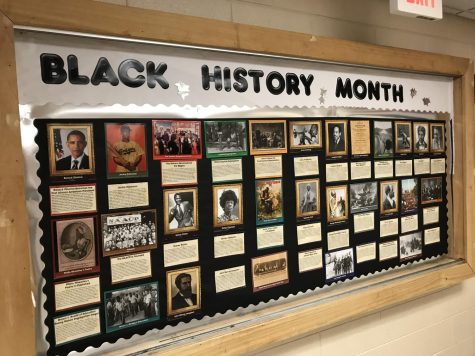 Sarah Varghese, Staff Writer
February 11, 2019
Black History Month is here and it is more important than ever. Against this backdrop, Black History Month in 2019 takes on acute importance; this anniversary is a sharp reminder that African American history cannot and must not be euphemized. It seems now more than ever, many have forgotten the true...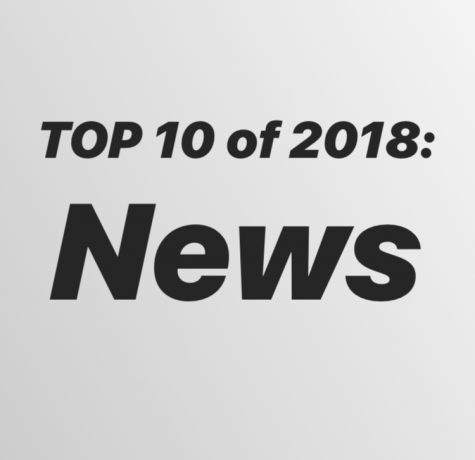 Delaney Reh, Staff Writer
January 10, 2019
The year 2018 was filled with momentous moment across the globe. As every year does, it had many tragic downfalls, and to balance those sad moments out, there were also many uplifting events that shaped this year worldwide. 10) California Wildfire On November 8th, California's wildfire, the...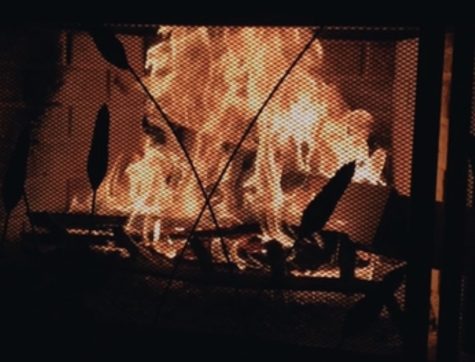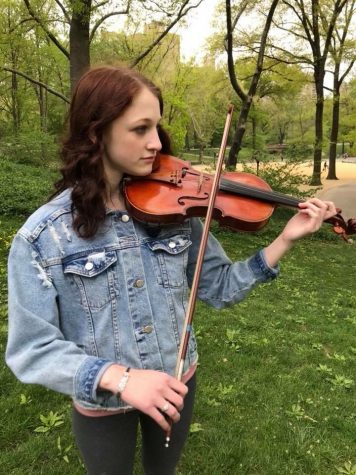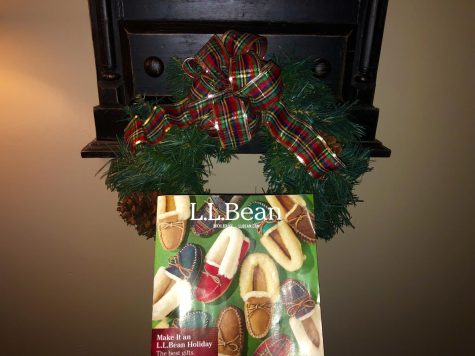 Sarah Bacon, Editor in Chief
December 19, 2018
For Her: You can never go wrong with a nice perfume. The festive fragrances and colors in stock at Bath and Body Works are always a good idea for the holidays. ...

Loading ...
Clear

Today is forecast to be

Much Cooler

than yesterday. Snow to start, then a wintry mix tonight.

Partly Cloudy

Sunshine and clouds mixed. High 36F. Winds SSW at 5 to 10 mph.

Ice Pellets

Cloudy with rain and freezing rain in the morning. High 37F. Winds NNE at 5 to 10 mph. Chance of precip 80%.

Clear

Sunshine and some clouds. High 32F. Winds NW at 10 to 15 mph.