Justin Zhou, Co-Editor
December 2, 2018
This Sunday, December 2nd, the Kiwanis Club of Patchogue held its annual Santa's 5K Toy Trot starting...
Raider TV
Season 2, episode 4 - Holiday Special
Raider TV Special Feature
Could a new road help ease the traffic on Buffalo Ave? Mr. Carlson's Civics class met with Councilman Neil Foley & representatives from the highway department to discuss the project.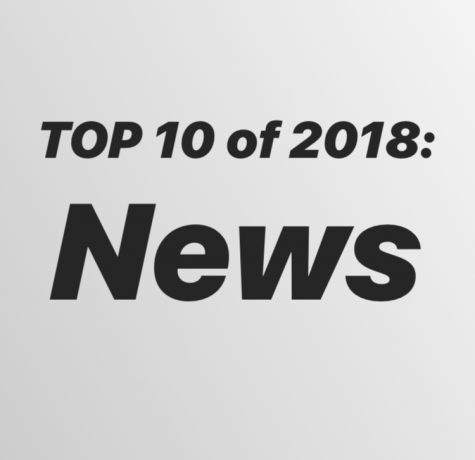 Delaney Reh, Staff Writer
January 10, 2019
The year 2018 was filled with momentous moment across the globe. As every year does, it had many tragic downfalls, and to balance those sad moments out, there were also many uplifting events that shaped this year worldwide. 10) California Wildfire On November 8th, California's wildfire, the...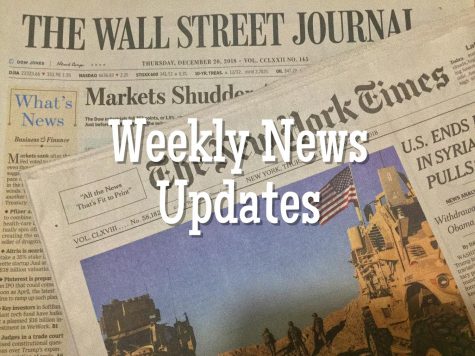 Isabella Scuteri and Tony Salamah
January 3, 2019
PMHS News: Midterm week is coming up during the week of 1/22. Check to see when you have to come in for tests - the official schedule is on the high school website. The PMHS's Varsity Boys' Basketball suffered a huge loss at the hands of Brentwood with the final score of 80-36. Pat-Med's top...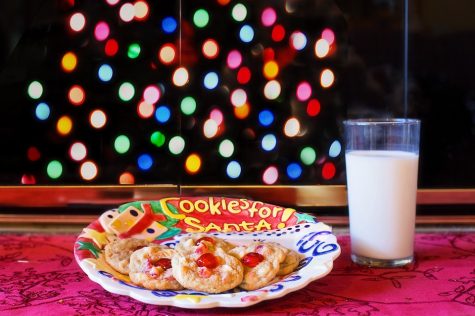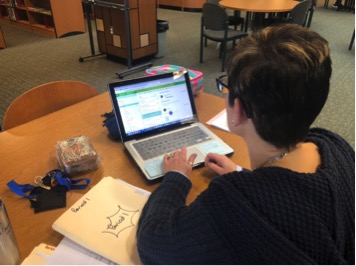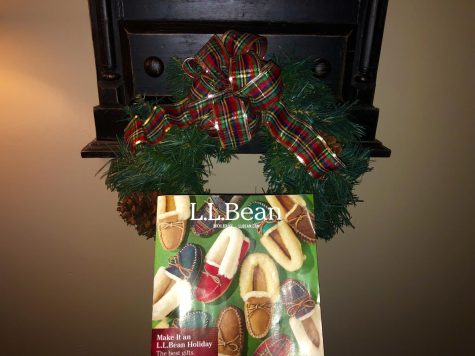 Sarah Bacon, Editor in Chief
December 19, 2018
For Her: You can never go wrong with a nice perfume. The festive fragrances and colors in stock at Bath and Body Works are always a good idea for the holidays. ...

Loading ...
Clear

Today is forecast to be

Warmer

than yesterday. A mix of rain and snow late tomorrow night.

Clear

Sunny along with a few clouds. High 39F. Winds W at 10 to 20 mph.

Mostly Cloudy

A mix of clouds and sun early, then becoming cloudy later in the day. High 31F. Winds NNE at 5 to 10 mph.

Chance of Rain

Light rain early. A mix of sun and clouds in the afternoon. High 42F. Winds W at 5 to 10 mph. Chance of rain 80%.