Fun in the Sun
What to do when summer finally gets here
It seems as though a couple of weeks ago we were just studying for midterm exams and now just a few months later we have finished AP testing and approaching finals. On the bright side with the stress of regents and finals coming at a fast pace comes the relief of knowing that summer vacation is right around the corner.
It can be difficult to think of fun activities to do in the heat of the summer, especially if you you aren't willing to travel far. Here are some things you can do to make the most of your summer without having to spend a ridiculous amount of money or having to travel lengthy distances.
Ralph's Italian Ices: With multiple locations on the Island, Ralph's is a great seasonal option to cool down with friends over the summer. From their immense variety to their amazing customer service there's no doubt that everybody who visits Ralph's will leave satisfied.

Fire Island: At just a short fifteen minute ferry ride away, Fire Island is filled with entertaining activities like exploring the Sunken Forest, grabbing an acai filled pineapple, and of course, swimming.

The Big Apple: If you're open to traveling a little distance the LIRR will take you right into the center on New York City in just about an hour and a half. The possibilities of things to do in the city that never sleeps are endless.

Fun on Main Street: Patchogue's Main Street offers countless restaurants that are great options to grab a bite after a long day with friends. From vegan and vegetarian options to a place that is dedicated to fry foods the possibilities are endless.

Summer Concerts: There are a multitude of venues that offer outdoor concerts throughout the summer. Whether you're looking to attend a concert with friends or family the island gives everyone a chance to choose from the high variety of shows going on.
About the Contributors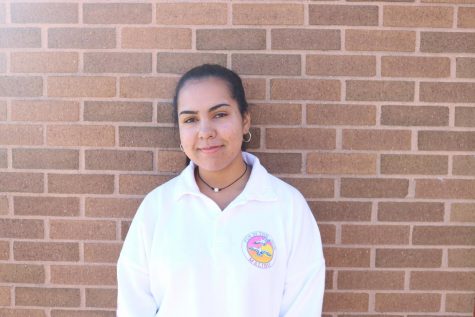 Mariely Santana, Staff Writer
Isabella Scuteri, Editor in chief
Isabella is a senior at Patchogue-Medford High School and fourth year journalism student . She is the Editor in Chief and helped get the newspaper off...