Raider TV – Season 2, episode 11
In this episode we take a look at PMHS Career Day, the AFJROTC Inspection Day, & Raider TV takes home two awards from BASH!
Hang on for a minute...we're trying to find some more stories you might like.
About the Videographer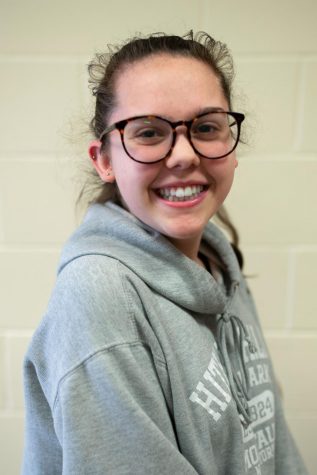 Phoebe Lawson, Staff Writer
Grade 12

"Do you own bit of saving, and if you drown, at least die knowing you were headed for shore."