Local Lore
In the first episode of a new podcast from the Red & Black, Karen takes you inside the myth and legend of the Amityville Horror House.
Hang on for a minute...we're trying to find some more stories you might like.
About the Photographer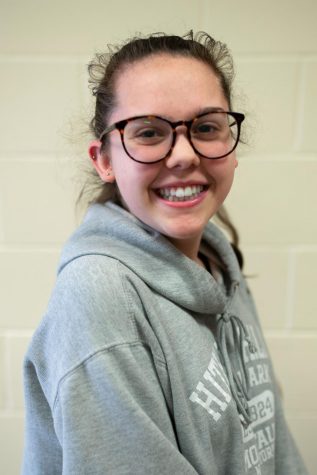 Phoebe Lawson, Staff Writer
Grade 12

"Do you own bit of saving, and if you drown, at least die knowing you were headed for shore."