Dorito Drama
the debate for the best flavor
Who doesn't eat chips after a long day of school?
Out of all the popular chip brands Doritos are a classic. Statistica reports that "7.12 million Americans consumed 8 or more bags in 2019."
As the chip brand Doritos grew in popularity, the flavors continued to get spicer and spicer. "Doritos were branded and started being sold in 1966", according to Business Insider.
PMHS Red & Black staff recently put the flavors to the taste test. Six flavor were ranked from best to worst: the two originals Nacho and Cool Ranch tied in first; Spicy Sweet Chilli came in second; Poppin' Jalapeno was third; Spicy Nacho and Blaze both came in last.
Here's what the staff had to say.
Nacho: "Original is the way to go"- Nicolette
Cool Ranch: "Tasted like ranch but did what it was supposed to do"- Nicole
Spicy Sweet Chilli: "It's an explosion of flavor"- Olivia
Poppin' Jalapeno: "I'm going to go home and buy these"- Abby
Spicy Nacho: "It's so bomb because it takes the original and makes it better"- Phoebe
Blaze: "It tastes just like green olives but sort of spicy. I hate that" – Nicole

Loading ...
About the Photographer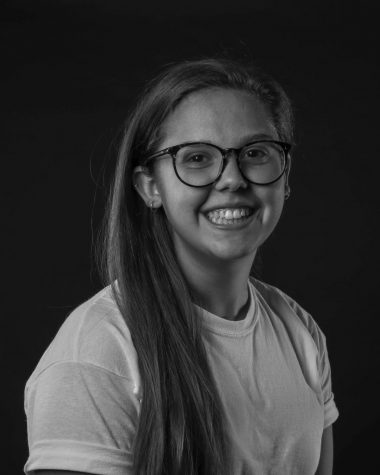 Phoebe Lawson, Staff Writer
Phoebe is in her senior year of high school and has been a dedicated part of the school newspaper and Journalism class since her freshman year. Although...