Celebrating Inspirational Women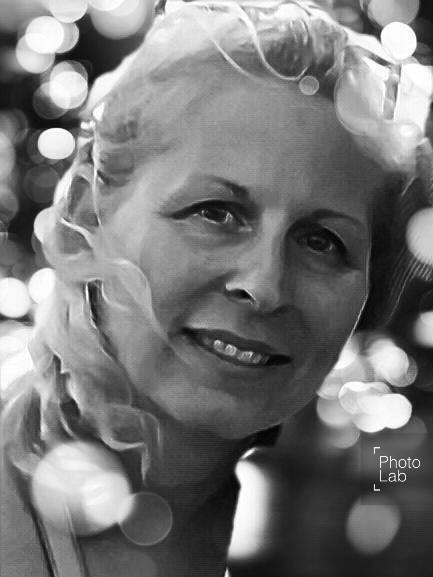 To celebrate Women's History Month, I decided to interview a woman who inspires me, my mother. She is a strong, compassionate person and I aspire to be like her every day. She is definitely worth getting to know, and I hope that you will learn more about the women who inspire you.
Q: What do you consider to be your greatest accomplishment?
A: My kids! They are both amazing people. I recently read "Be the person you needed when you were a child." I've always felt that was important and tried to do exactly that. I hope it's worked on them. (writer's note: It has, thanks mom!)
Q: What is one piece of advice you would give to young women transitioning into adulthood?
A: Definitely take advantage of any opportunities offered to you and don't let your insecurities hold you back.
Q: Tell me about a talent or skill you have and why you are proud of it.
A: I would say my best talent is being artistic. I enjoy it but I still think I need to work at it. I hope that I can make it a big part of my future.
Q: What are some of your favorite qualities in yourself?
A: I take pride in the fact that I am honest, trustworthy, and a good listener.
Q: What are some of your goals for the future?
A: I can see the focus of my life is coming to a crossroads, but I would like my new direction to involve making money, traveling, and writing a book.
Q: Who is someone who inspires you and why?
A: I think that I find inspiration in so many people, each in their own special way. I enjoy listening to and learning from all the people I meet. I worked in a law firm for many years, and I would meet new people almost daily. My clients and coworkers would share their experiences on everything from family, raising kids, finance, to education. However, I do specifically take inspiration from three of the women I worked with because they started out working in a small office and have gone on to start their own businesses.
Q: What is your favorite show, movie, or book and why?
A: I think my daughter is asking this question as a joke because she knows exactly what the answer is. I'm a huge fan of Gilmore Girls right now, mainly because I find it lighthearted and relaxing. Although it is a comedy, it's kind of like my version of ASMR because it allows me to turn off my mind and fall asleep easily. It's not boring at all, it's actually a very ridiculous and funny show, I have just watched it so many times that I don't have to worry about missing anything because I'd happily watch it all over again!
Leave a Comment