Hungry Days or Holidays?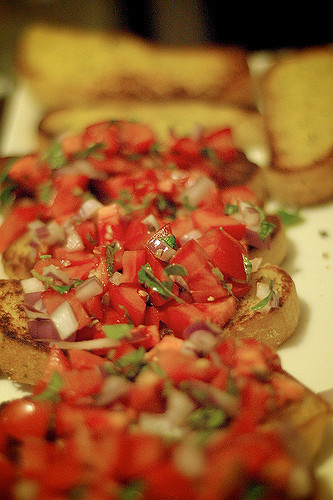 Hang on for a minute...we're trying to find some more stories you might like.
With the holiday season approaching very quickly, many of us are already beginning to feel the urges to inhale the delicious foods that come along with these occasions. Sure, the holidays are a great time to have fun with family and relax, but when it comes to eating (or rather overindulging), should we be wary of our diets or just eat to our heart's content?
Surprisingly, this issue is slightly more controversial than one may assume. In general most people may just choose to let themselves loose and set "resolutions" to hit the gym once the New Year comes around. The American Heart Association however, disagrees, asking readers to "Eat Mindful, Not Mindless". Particularly in the holiday season, individuals eat not because they are hungry, but simply because the food is available. According to the association, this lack of attention to what one is consuming is a major cause to life-altering obesity.
other hand, SELF, a women's health and wellness magazine says "It's the Holidays – Eat, Indulge, And Stop Feeling Bad About It." Registered dietitian Lori Zanini states that a single day of excessive eating is fine, citing that "overall eating pattern is what counts when it comes to long-term health." That perhaps is true, and for many, the holiday season may just be a few big meals. But for others, the risk is much greater.
It is not particularly uncommon from the end of October to the beginning of January to be invited to multiple holiday parties. Believe it or not, as you attend a few parties a week, over several months, the damage to your body begins to tangibly add up. It starts with just some potato chips at the weekend party, then it becomes Christmas cookies at the office. And the next thing you know, you have been eating plate fulls of mozzarella sticks at every party you have been to in the last week.
With that being said, while body health is of great importance and one should watch their diet especially in susceptible times like the holidays, there are other things to consider: the holidays are a great time to recuperate and recover your mental state. So, it's fine to stuff yourself up with some comfort food and lie on the couch for four-and-a-half hours. But there are definitely ways to compromise between having a good time and staying on a relatively acceptable diet.
Don't wait until the New Year to set goals – start now. Instead of drinking alcohol or soda, maybe opt for a juice instead. Instead of eating that third piece of meatloaf wrapped in bacon, maybe have a slice of bread.
Regardless of what your choices may be – enjoy your holidays!

About the Writer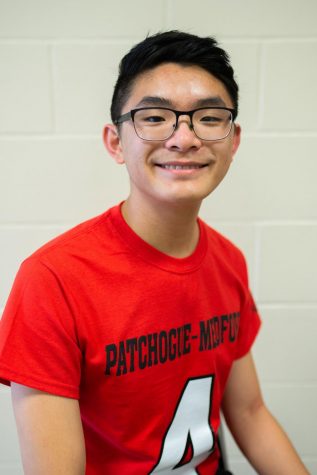 Anson Zhou, Co-Editor
12th grade

3rd year Staff Member