Top Tech Trends
Hang on for a minute...we're trying to find some more stories you might like.
As time goes on, technology constantly improves. Communication among others has reached new heights with social media. Nowadays, we're able to buy a plane ticket, taking us across the world with a few clicks and swipes. Additionally, we can check how many steps we have taken each day with one tap on a smart watch.
The following trends will certainly enhance communication and transportation. This year we should expect the following in regards to technology:
5G has been in the works for awhile and it has the potential to change communication as we know it. 5G, or 5th generation wireless technology, uses smaller antennas and operates on a higher radio spectrum frequency. Ultimately, it provides us with around 20-100x faster internet than 4G. AT&T, Verizon, and Sprint are just some of the various telephone companies that have been speaking about how 5G will affect us.
Autonomous Vehicles, or AVs, are taking over the transportation industry. Waymo, Google's AV, is leading the way to self-driving cars. One of the major aspects of these cars is safety. Additionally, these will benefit the ride sharing apps, such as Uber and Lyft, greatly. With these cars, the companies will no longer have to pay drivers thus, immensely profiting from each ride. Tesla is also another major company involved in AVs. Their Model X and S have taken by storm.
Healthcare screenings done virtually are becoming more and more common. Everyone hates waiting in a doctors office surrounded with other sick people. Now, changing your prescription or seeing your exam results will become way more efficient.
Technological innovations are something to look forward to in the future. They will be able to change our everyday lives in order to become more effective and proficient.
About the Contributor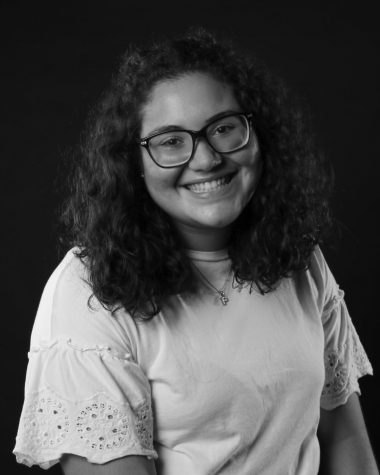 Pelin Bozok, Staff Writer
Grade 12

"Speak your mind, even if your voice shakes." -Maggie Kuhn