The Kissing Booth
Review of the Netflix film
Hang on for a minute...we're trying to find some more stories you might like.
If you went on the Internet at all during 2018 then you're probably familiar with the Netflix original movie, The Kissing Booth. When the movie was released last May, it became wildly popular with teens. It was really a love it or hate it situation, no one was apathetic about this movie.
Some people watched it multiple times a week and quoted it like there was no tomorrow, and some people would walk away from you if you so much as mentioned the film. Whatever side you fell on, there was still a good chance that you had seen the movie a couple of times. According to Netflix, almost 50% of viewers who watched The Kissing rewatched it at least once, and everyone had an opinion about the ending.
The movie is based on a book with the same name, that ended the same way as the movie, but nevertheless Netflix has confirmed that The Kissing Booth 2 is on its way.
The author of the original novel, Beth Reekles, told International Business Times, "I think there could be a second movie without me having a second book, but at the minute, I'm just kind of crossing my fingers and hoping that someone decides that there will be one, because it did pretty well as a movie."
So it seems like even though there may be a second movie, it will not be based around Reekles work.
The original cast, including Joey King, Jacob Elordi, Joel Courtney, Megan du Plessis, are all set to return for round two, but it's unclear how much of the movie will feature the original cast. While details regarding the plot of the upcoming sequel have yet to be released, that hasn't stopped online hype and excitement from growing. It's been said that the movie hasn't started filming yet, so we can expect a 2020 release.
About the Writer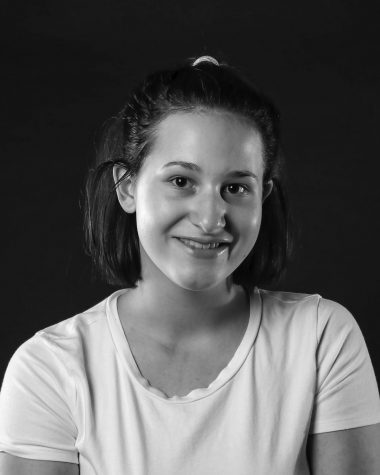 Esmé Warmuth, Section Editor for