Dylan
Hang on for a minute...we're trying to find some more stories you might like.
"As I walk down the halls of Patchogue Medford High School I see unfamiliar faces. Some who I have wanted to be friends with and some not so much. My chest binder digs into my ribs wishing I was a boy. My daily struggle of passing as my identity. Hate being misgendered and hate feeling restricted like I can't breathe. I learn about equality in social studies and wonder where my equality comes in. To be honest life sucks but I'm always staying positive. I have good friends on my side and I grateful for them. Being Transgender is just one of the many obstacles in my life and I am not letting it bring me down. One day you will see me succeed and I will remember every little thing that led me to it."
About the Contributor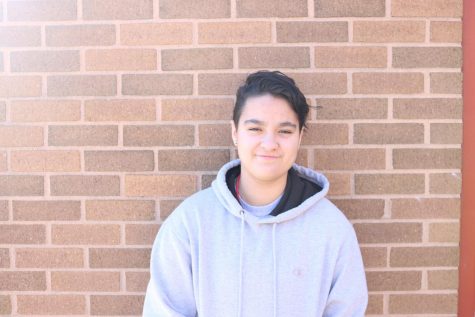 Cole Stancek, Staff Writer
Grade 9

"Stay strong -- never give up on your dreams."