National Nurses' Day
A day to celebrate and honor those who take care and heal others
March 19th marks National Nurses' Day, where we take the day to thank nurses around us for everything we do.
There are approximately 29 million nurses worldwide, according to the National Center for Biotechnology Information, or the NCBI, and they have helped over hundreds of people each and everyday from a minor cut to post surgery care.
To help appreciate these wonderful healers and caregivers, here are five fun and interesting facts about nursing, according to National Health Care Provider Solutions.
Nurses walk around 4 miles a day

The first nursing school was established in India in 250 B.C

Nursing students make up more than half of all health profession students

Only 3 out of 5 nurses work in a hospital

Nursing is named one of the most trusted professions
With a little more knowledge of this field of medical care, people can appreciate nurses more.
So remember to say thank you to a nurse for all their hard work and dedication into their career, and for helping you feel better!
About the Contributor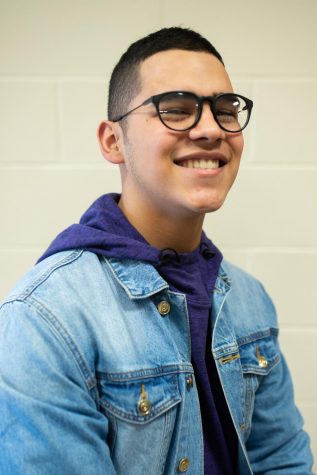 Andres Rendon, Staff Writer & RTV Co-Anchor


Grade 12

"Sometimes one bite is more than enough to know you want more of the thing you just got a taste of." -Dr. Pomatter