Raider TV – season 2, episode 10
In this episode, we'll feature Boys' Tennis, the Senior Citizen's Dance, & a Marvel Man-on-the-Street.
Hang on for a minute...we're trying to find some more stories you might like.
About the Videographer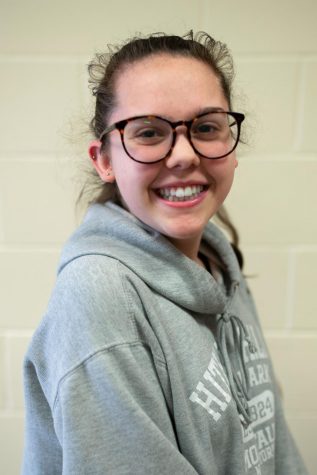 Phoebe Lawson, Staff Writer and RTV editor
Grade 11

"Do you own bit of saving, and if you drown, at least die knowing you were headed for shore."