Are You Ready?
Marvel announces Phase 4 release dates
Hang on for a minute...we're trying to find some more stories you might like.
With the release of Avengers: Endgame, Marvel fans worldwide have been craving for more. The movie has made over $2 billion, placing the movie in 2nd place for the highest grossing film worldwide. On May 7th, the Marvel Cinematic Universe announced the release dates of the movies following the record-breaking film.
The films will follow the release of Spider-Man: Far From Home and will begin the Phase 4 of the Marvel Movies. Although all the movies following Far From Home are all untitled, it gives Marvel fans a schedule of when to expect the next ones.
The following list has excited fans worldwide:
May 1, 2020

Nov. 6, 2020

Feb. 12, 2021

May 7, 2021

Nov. 5, 2021

Feb. 18, 2022

May 6, 2022

July 29, 2022
The gap between the end of Phase 3 and the start of Phase 4 will be the largest gap between Marvel movies since Iron Man 3 –which was the start of Phase 2.
We expect Black Panther 2 and Guardians of the Galaxy Vol. 3 to most definitely be a part of the list. Also, there is suspicion that there will be another Deadpool and Doctor Strange movie. There is no doubt that the Russo Brothers will wait too long before getting the new team together for another Avenger movie.
About the Contributors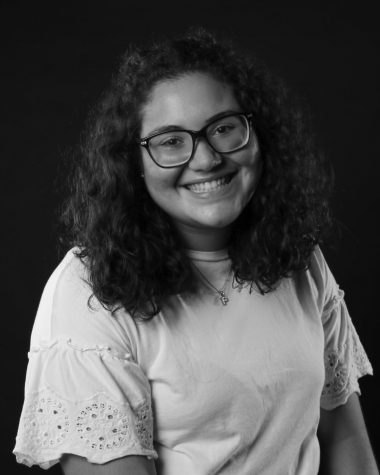 Pelin Bozok, Staff Writer
Grade 12

"Speak your mind, even if your voice shakes." -Maggie Kuhn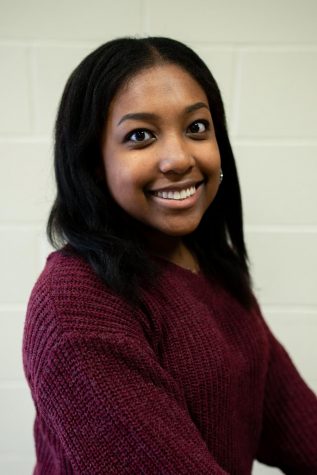 Rachel Edwards, Assistant Editor
Grade 12

"Be good to people without reason."