The Other Piece of the College Application Quest
Applying for college is a constant labyrinth of letters of recommendation, essays, and test scores that every high school senior endures if they plan on pursuing higher education. If you aren't advancing in careers in the military or vocational school, choosing a major and a career path is vital to the application process.
Luckily for myself, I have always known that music performance was a future for me since middle school and preparing for this has not been an easy feat. Applying for a music college these past couple months has not only been tough, but very lengthy in terms of what is necessary for completion of the process.
A music audition for a conservatory or college is extremely difficult in perfecting what needs to be done. The repertoire of the applicant has to be exact, yet it needs to stylistically display the applicant's technique and design as a performer. 
For myself and a few other performing arts bound applicants at PMHS, the audition process is just another piece of what needs to be completed in order to fulfill the requirements to apply for college in total.
Elizabeth Hargraves, a senior at PM and a future musical theatre major says that the college audition and pre-screening process is "more than what people may expect because the average applicant doesn't have the other performance portion to finish."
Recording a pre-screen video or audio is the "audition for the audition" itself. Performing the rep that they request is meant to display how you feel about the music and your interpretation of it.
If you pass the pre-screen process, you will be invited for an in-person audition with a panel of evaluators. 
My best advice for those thinking of going into the performing arts for college is to breathe and do your absolute best because colleges are not looking for perfection, they are looking for something they can mold for the next four years at their institution. 
Applying for some prestigious and hard to reach schools such as NYU, their auditioning process is a lot more vigorous and intense. 
I'm looking forward to finally getting to audition as a future violin performance major in the spring so that I can figure out where I want to spend my next four years. 
About the Writer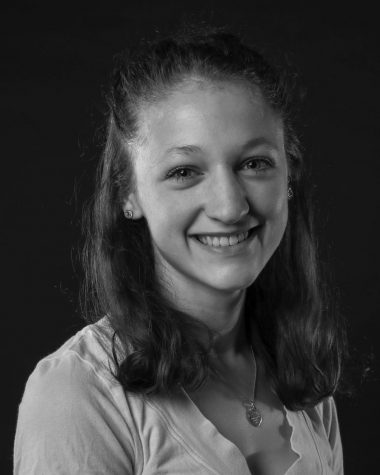 Abigail Yoches, Staff Writer
Abby is a senior and this is her first year with The Red and Black newspaper.  In her free time she likes to go into the city and see Broadway musicals...her...