Disney+ is Bringing Back All of the Memories
Looking for those nostalgic shows from your childhood?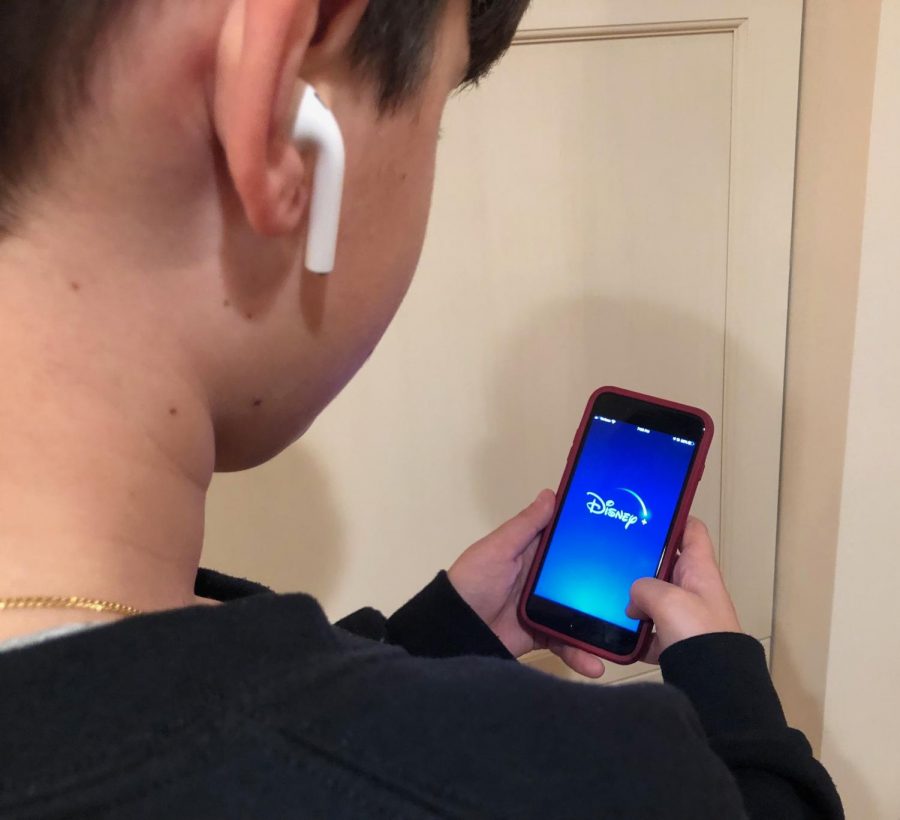 This new app is only a few days old and already has over one million users and for anyone who does not have this app, they are still raving about it. Along with Netflix and Hulu, the Disney+ app is well worth paying the $7 a month fee.

Disney Channel was a staple in many households. Kids and teens would watch their original movies like High School Musical to their television shows such as That's So Raven or The Suite Life of Zack and Cody.

Popular television shows that were taken off air are on this app. This made more teens and parents want to purchase Disney+ so they can watch the shows of their childhood. Some of these we have not seen since they came out as most of them were taken off the t.v. shortly after airing.

After re-watching these shows from our youth, the memories start flooding back and we slowly start to remember every word to theme songs or recite a scene we may have memorized when we were younger. The app even has a section called "nostalgia" to bring back all of those memories.

"My favorite show growing up was Wizards of Waverly Place. I forgot how much I loved that show until I watched it again for the first time in a few years on Disney+," Meghan Kearney said.

Other sections of the app are Disney Channel Originals which includes originals such as The Mandalorian (Star Wars) and High School Musical: The Musical Series. Another popular section is Mickey Mouse Through the Years where episodes of Mickey Mouse, from the beginning to now are showcased.

Disney, Pixar, Marvel, Star Wars, and National Geographic shows/movies/documentaries are all included in the app as well.

Disney+ is strictly on the app store for now so the only way to watch it is on a phone or computer but hopefully it will soon be available to be watched on television.

If you spend a lot of time scouring the Internet for old Disney shows or movies, Disney+ is a great monthly investment. It is simple, easy to use and contains everything you love about Disney — plus more.

Loading ...
About the Contributor
Isabella Scuteri, Editor in chief
Isabella is a senior at Patchogue-Medford High School and fourth year journalism student . She is the Editor in Chief and helped get the newspaper off...