NBA Season is Underway
What are you most looking forward to?
Basketball season has officially started and has already had a huge impact on the world today. Many great recollections have been made so far this season, including of Kawhi Leonard's first game as a Los Angeles Clipper, Kyrie Irving's MVP start as a Brooklyn Net, Lebron getting three straight Triple Doubles and the Boston Celtics starting off at an unbelievable 8-1 record, while being seen as one of the mid tier teams before the season. 
Though, the season has just started. There are many more opportunities for new outcomes to be made. One exciting game I am looking forward to is Kyrie is returning to Boston on November 27th, a game many fans would like to see. Kyrie will be facing his former team after leaving them for Brooklyn in the 2019 Free Agency throughout the summer.
As a Celtics fan, I am very excited for this game. Expect an electrifying, high scoring game between both teams.
Another game I am looking forward to is Anthony Davis's return to New Orleans. Davis was traded in a blockbuster deal before the NBA Draft in 2019. He will be returning to New Orleans as a member of the Los Angeles Lakers, the team he was traded to.
Seeing new faces in new cities has been very shocking to see. Though, what games do other people look forward too?
"Christmas day. A rematch between the two Los Angeles teams. I can't wait to see the Lakers beat the Clippers," Tony Salamah said.
"I am looking forward to the 2020 Dunk Contest this year. I pray to see Aaron Gordon and Zach Lavine matchup again, just like 2016. That would be wonderful," Andrew Ortiz added. 
Zion Williamson, the #1 pick in this year's draft is rumored to return in about three weeks, so we will be able to see his talents at an NBA level very soon.
This season promises to be filled with numerous amounts of exciting events. What are you guys looking forward to this season?
Comment below your favorite moment and what you expect to see this season.
About the Contributor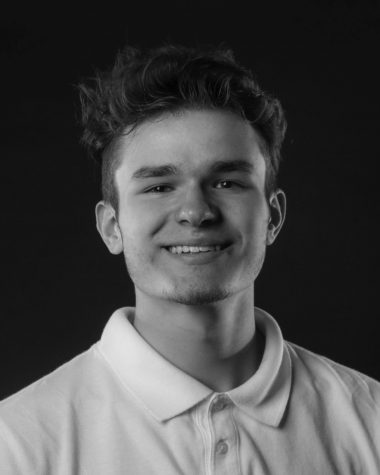 Michael Adams, Staff Writer
Mike is a senior at PMHS. Mike likes to watch, and play, sports. Mike is outgoing, caring, a leader, and funny. Mike is also a member of the History Honor...