A New Generation of Wildcats
On November 12, Disney announced the launch of their streaming service, Disney+. Along with almost every Disney show and movie ever made, they released original shows and movies that you can only watch on the service. 
The show that everyone is talking about right now is "High School Musical: The Musical: The Series". The show is about students attending the high school where the original HSM was filmed and are putting on a production of the musical that year. 
A major misconception of the series is that they are trying to copy the original film, which is a big turnoff to most fans of the HSM trilogy, but once starting the show you will realize that they are very different. The series is filled with new characters and their own storylines which fans grow to love. 
The show sparked an interest in many teens. Freshman, Natalie Bourque said that she likes how relatable the show is. She said, "They deal with real life problems such as family and money issues and they also show support for the LGBT community." The way the issues are portrayed help viewers better relate to the characters. 
Junior, Emily Pisano said "I think it's a little funny and it's got the drama that I love in a TV show. It also has stuff to do with High School Musical, but in itself, it has the potential to be its own show which I really like because in a way it's not all Disney." This show has a little bit for everyone! It has music, drama, humor, and the HSM nostalgia that brings us back to our childhoods! 
So will HSMTMTS be the next series you fall in love with?
About the Contributor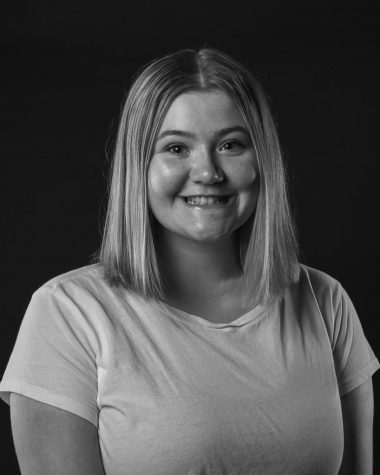 Allyson Ferrari, Staff Writer
Allyson is a first year member of The Red and Black. She has also been a part of the Yearbook for two years. In her free time she likes to go to concerts...