SUNY and CUNY Colleges Are Tuition Free!
Gov. Cuomo announced approval for the Excelsior Scholarship earlier this month. How will this impact your ability to attend college?
When conversations about college spike during the school year, Pat Med students begin mobilizing in an effort to figure out their individual course of action. Well-meaning adults sing songs of the control we have over our own futures, and the power of following our dreams, which fall a bit flat when we discover that our dreams cost about $40,000 per year. As we understood it, the limit was not the sky – it was our bank accounts; and that's just how the world works. However, in a seemingly miraculous event, this restraint holding young people back from their potential has been relinquished.
On Saturday, April 8th, Governor Cuomo announced the federal approval of the Excelsior Scholarship, a program that will eliminate the cost of college tuition at New York State public colleges and universities for families who make $125,000 or less each year starting in the fall of 2017. This relief program is the first of its kind in the United States. New York's newly approved federal budget also includes $8 million to provide open educational resources, including e-books, to students at SUNY and CUNY colleges to help level out the often times debilitating cost of textbooks.
For the first time, monumental steps are being made to change the pursuit of higher education from a luxury to a readily available option for low and middle income families. In fact, nearly 80% – more than 940,000 – of New York families are already eligible! This means thousands of children and adolescents will finally have a chance to pursue their dreams instead of setting their aspirations aside for fear that their passions will be a burden on their family.
With higher education becoming more of a necessity as time goes on, the Excelsior Scholarship offers a fair chance to become who we want to become. Now that the playing field is leveled, we can all make our desired marks on this world.
View Comments (3)
About the Contributor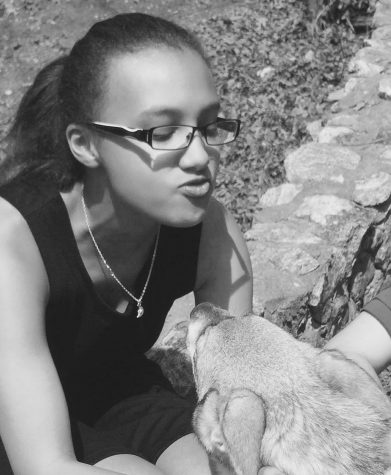 McKenzie Smith, Staff Writer
Grade 12
"I took a deep breath and listened to the old brag of my heart: I am, I am, I am."

     - Sylvia Plath, The Bell Jar