Weekly Update
News coverage around the world and close to home.
Hang on for a minute...we're trying to find some more stories you might like.
PMHS News:
Midterm week is coming up during the week of 1/22. Check to see when you have to come in for tests – the official schedule is on the high school website.
The PMHS's Varsity Boys' Basketball suffered a huge loss at the hands of Brentwood with the final score of 80-36. Pat-Med's top scorer was Neil Senior with 12 points.
Local News:
The Patchogue Ambulance Company is hosting a Winter Blood Drive on January 14th. All donors will receive a pair of tickets to an upcoming Mets' game.
Donatina Neapolitan Pizza Cafe recently opened in Patchogue and is now open seven days a week, serving Detroit-style pizza.
The Long Island Rail Road service is still suspended between Montauk and Speonk after a train hit into a tractor-trailer in Quogue on Thursday morning.
 National News:
LeBron James is still out with a quad injury. He has missed the last four games in which the Lakers are 1-3 in that stretch.
It's looking bad for the Pittsburgh Steelers as Antonio Brown and Big Ben are having issues on and off the field. Brown is starting to call out his head coach, Mike Tomlin, and his ex-teammate, Ryan Clark.
A rare winter storm brought snow to a desert in Arizona
International News:
Rajon Rondo is out with a hand injury. He will be sidelined for about a month which will leave a gaping hole in the Laker's backup point guard spot.
An American Sailor, Abby Sunderland, was in shock after a small boat she abandoned about a decade ago washed up on the coast of Australia.
China became the first country to land on the far side of the moon and captured close ups with a spacecraft with a lunar explorer.

About the Writers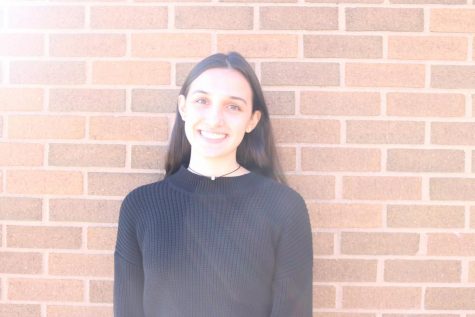 Isabella Scuteri, Staff Writer & RTV Field Reporter
Grade 11

"Work until you no longer have to introduce yourself."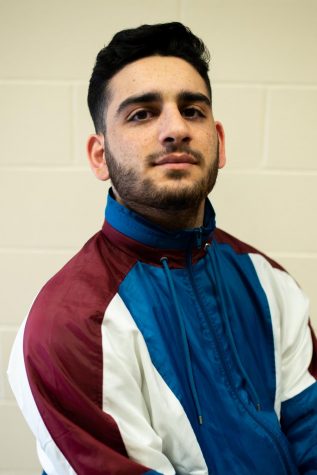 Tony Salamah, Staff Writer