Patty's Pat-Med Advice
The Red & Black is introducing our newest member — Patty!
Patty's Pat Med Advice is a student run advice column. Questions can be sent through our Instagram DM @pattyspatmedadvice. All questions and answers will be posted anonymously, happy helping!
Patty's Positive Pick Me Up: No matter what you have been through in life, good or bad, don't take it for granted. There are lessons in every moment of our lives.
Dear Patty,
I think a senior is cute and I'm only a sophomore. Is that bad? He's really cute and nice. I wish he wasn't graduating because I want to get to know him. I'm 15 almost 16 and he's 17 going on 18.
Dear Struggling Sophomore,
I think you should give it some time. Get to know him as a friend first before you dive into something deeper. He will be leaving for college soon and you don't want to put yourself in a situation where you know you'll be hurt. He is going to be looking for different things, and so will you! Focus on someone on the same path as you 🙂
Dear Patty,
I've been on and off with this specific guy for 2 1/2 years now. He's been my best friend for the longest time and had showed he cared so much but he keeps leaving with no explanation saying I'm a bad person. I agree with him that I've made my mistakes but so has he and he recently called it off again and I'm scared it'll be the last time I speak to him. I've tried to just be friends but he just ends up cutting me off completely.
Dear Conflicted Classmate,
Everyone makes mistakes but that in no way means you are a bad person. I think if you truly see yourself being with him you should try to fix it. I don't doubt he cares about you because he is your best friend but since it's been over two years of on and off, and this relationship has caused you more drama than fun times maybe ending it is for the best. A relationship should make you happy not stress you out. Try talking to him in a calm manner and explain how you are feeling, if he truly cares about you he will be open to listening. Good luck! I hope everything works out 🙂
View Comments (2)
About the Contributor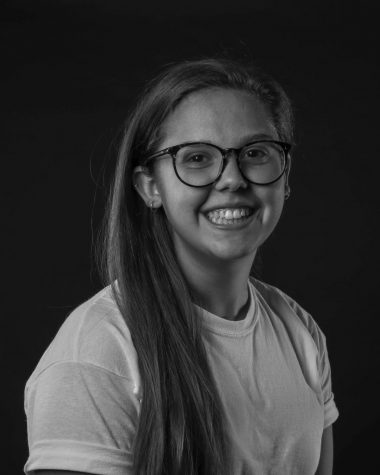 Phoebe Lawson, Staff Writer
Phoebe is in her senior year of high school and has been a dedicated part of the school newspaper and Journalism class since her freshman year. Although...