New Zealand to Ban Military Style Weapons After Deadly Mass Shooting in March
New Zealand has been in the world's spotlight following the horrific shootings that killed 50 people in two mosques recently. As the world takes a moment to remember the people who sadly lost their lives, many are also standing up and calling for immediate action.
Prime Minister, Jacinda Ardern, says, "On 15 March our history changed forever. Now, our laws will too". She promised changed, and six days after the event she announced on March 21st, " a ban on all military style semi-automatics (MSSA) and assault rifles in New Zealand. Related parts used to convert these guns into MSSAs are also being banned, along with all high-capacity magazines.". As of 15:00 local time on Thursday, a range of semi-automatic weapons have been reclassified under the Arms Act, making them harder to buy. It is quite clear that she did not shy away from her words. She promised to change the country's gun laws and she delivered just so.
In regards to the impact on gun owners, Ms Ardern said she knew "many of you will have acted within the law". She further added, "I strongly believe that the vast majority of legitimate gun owners in New Zealand will understand that these moves are in the national interest, and will take these changes in their stride," she said.
Ardern also indicated that legislation to bring in the ban would be introduced when the parliament sits in the first week of April. Once the amnesty period ends anyone in possession of a banned weapon would face a fine of up to NZ$4,000 and three years in jail.
UPDATE: NZ Parliament approves ban on assault weapons such as the one used in the deadly mass shooting in March.
About the Contributor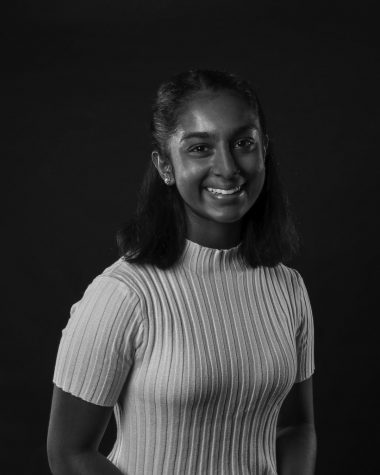 Sarah Varghese, Assistant Editor