Can Our Food Choices Really Do Damage?
Teenage boy goes blind from a diet of only Pringles and fries
Hang on for a minute...we're trying to find some more stories you might like.
For one unidentified patient, an unhealthy diet of white bread, Pringles, and fries has lead to permanent damage in eyes leaving him blind at the age of seventeen.
Since elementary school, this patient has stuck to only eating fries from the fish and chip shop, Pringles, white bread, processed ham, and sausage. He would also avoid foods with certain textures due to his picky eating habits. 
Although he had a normal BMI and no signs of visible malnutrition, his lack of vitamin B12 and important nutrients lead to permanent blindness. Doctors and researchers at Bristol Medical School concluded that the patient suffered nutritional optic neuropathy, a dysfunction of the optic nerve. 
This case of the patient highlights the importance of healthy eating habits. Of course, in  developed countries, incidents like this are rare; however, such stories should not be overlooked.
Our vision plays an important role in our lives. It affects the way we learn, our ability to socialize and our mental health. Thus, ensuring the proper amounts of vitamins are taken is vital to maintaining a good life.
About the Contributor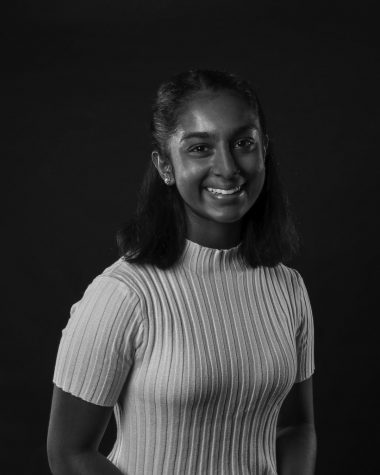 Sarah Varghese, Assistant Editor