School Spirit Showdown
Patchogue-Medford High School made it in the running for Top 12 schools in News 12's School Spirit Showdown!
This means we have the chance to show our school spirit in our very own feature on the news. Basically, we'll have the most bragging rights over all the other schools on Long Island if we win. 
How do we make this happen? Easy, all you have to do is vote. Go on the School Spirit Showdown website and vote for Patchogue-Medford High School.
 The best part is we can vote more than once; every 20 minutes to be exact. That means each person can vote three times an hour, every hour.
"I think everyone in our school district should vote; kids, parents, teachers and staff should all vote for Pat Med because obviously our homecoming is better than all other schools. Raiderbowls are always fun and have lots of very school spirited kids showing up." said junior Ava Grecio.
"If we won the school spirit showdown, it will show we are better than all those other schools. Guess that's why they say 'no one does homecoming like Pat-Med', " said senior Pelin Bozok. 
Who's our Competition? 
Division Avenue High School, located in Levittown with 15,686 likes 

Patchogue Medford High School, is at 9,206 likes

Seaford High School, located in Seaford with 5,475 likes

W. T. Clarke High School, located in Westbury with 5,305 likes

Make sure to vote because News 12 will start showcasing the winning schools on October 7th. From that point forward, every
Monday in October a new school will have a segment. Voting ends on October 21st, so make sure to vote as soon as possible!
About the Contributors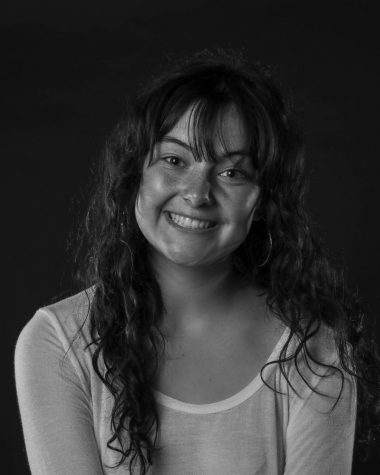 Delaney Reh, Editor in chief
Delaney is a senior at PMHS and it is her third year on The Red and Black. She is the Editor in Chief and in the past has held the title of Photo Editor....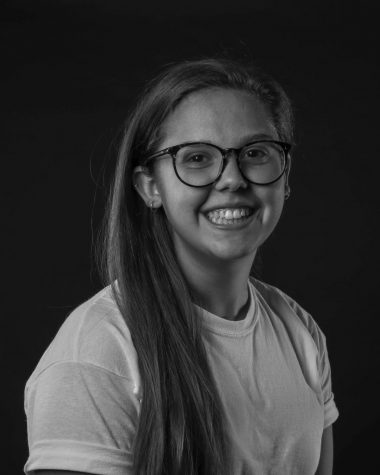 Phoebe Lawson, Staff Writer
Phoebe is in her senior year of high school and has been a dedicated part of the school newspaper and Journalism class since her freshman year. Although...