Generation Civics — Bringing Change to PMHS
Students use this social studies program to share their ideas and put their plans into action.
Have you ever wanted to make a change to our school? Do you feel like your voice isn't heard? Mrs.Connelly's period 5 Generation Civics class is doing just that by working together to create actual change within our school system. 
This is the second year the class is in the school curriculum with a different type of learning. We discuss what is important to us and what needs to be changed in our district; we then formulate strategies for resolutions and solutions. 
The end goal is to show that even students can make an impact by being politically active citizens and be the change they want to see. The core values of Generation Civics are
Grassroots Change: Every individual has a voice and can be heard

Systematic Impact: Belief in big change starting with the root cause

Collaboration & Diversity: Our differences make us stronger 

Action: We learn by doing

Open-Mindedness: we are always learning and growing
Our specific class is working on incorporating a Student Council to create more positive change to our school policies (Ex. phone and dress code). 
We believe we should be the ones to have a say in what happens to us regarding these issues as these rules affect all students. 
What we all have in common is that we feel there is a lack of communication between policy and students; this would be the perfect solution.
In order to make progress to incorporate a student council for Pat-Med we met with Dr. Donna Jones the Interim Superintendent to see if she had any ideas on how to pursue our plan. 
She gave us tips on fixing little mistakes to make our ideas better. She loves the idea of a student council because the policy makers want to hear more from the student population. 
"Having her there inspired us to push harder because someone is rooting for us," senior Maddy Brown said.
Student councils have a lot of positive aspects such as "Having this will make kids be more invested in school and want to come and be more involved" teacher Mrs.Connelly-Foster said. 
Everyone enjoys being in the course.
 "The class is very diverse and each student brings their own unique ideas into it" Pat-Med senior Mary Savi said. 
"The Era of change begins" classmate Dennys Zhicay said.
We are hoping to create change in school and leave a lasting effect showing others that change can be made.
About the Contributors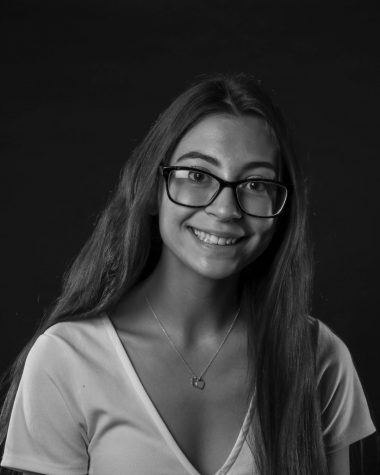 Nicolette Savattere, Assistant Editor for Public Relations
Nicolette Savattere is a senior at PMHS and it is her third year on The Red and Black.  She enjoys watching TV, trying new restaurants and being a co-anchor...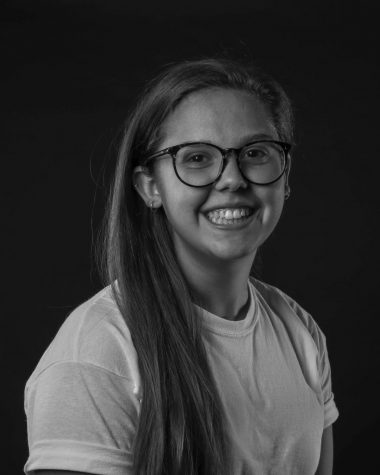 Phoebe Lawson, Staff Writer
Phoebe is in her senior year of high school and has been a dedicated part of the school newspaper and Journalism class since her freshman year. Although...