Club Hopping: Letters for Rose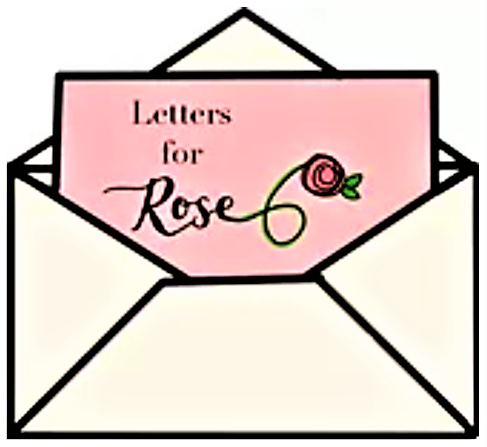 Valentine's Day can be a wonderful time of year filled with love, kindness, and more sweets than you know what to do with. However, due to the pandemic many people have been forced to distance themselves from their loved ones to protect themselves and others. This includes senior citizens in assisted living homes who are faced with intense isolation. Without personal visits from friends and family, nursing home residents can grow lonely and bored of their daily routines.
To provide comfort and excitement for lonesome retirement home residents at a time when volunteering came to a halt, two students from New Jersey, Annika Aristimuno and Layla Hurwitz, started a program called Letters for Rose, which is named after their favorite resident. The purpose of the program is to remind nursing home residents that they are loved through letters, artwork, kind notes, donations, and more.
Fortunately, a chapter of this organization has recently been established at Patchogue Medford High School by Ariana Knowles. She, along with several other students such as Gianna Gallo, Alessia Morabito, Anneliese D'Avanzo, and Daissy Pereira, have created a Letters for Rose Club so that students can "not only gain community service hours," but to also have a "fun environment to be creative, write letters, and make drawings," for elders during the stressful pandemic. Not only is Letters for Rose enjoyable for students and seniors, but it is also a very low commitment club that delivers letters throughout the year, making it perfect for busy students looking to spread kindness and receive any community service certificates they may need.
If you are interested in joining the Letters for Rose Club you can email the club advisor, Ms. Sclafani, at [email protected] or attend the next club meeting on March 29th. They are currently working on Easter themed coloring pages, cards, and drawings so there is plenty of time to get involved!
Leave a Comment