PACK club (Preventing Animal Cruelty Club) Does a Beach Clean-up at Cory Beach
The PACK Club does all kinds of fundraisers and activities to prevent animal cruelty and just help animals/shelters in general, this time they attended Cory Beach for a beach clean-up.
When I was walking around the beach, I was utterly amazed at the amount of litter I found. I never thought that people would be so insensitive as to litter a beach where other people and animals could get hurt. Leaving things around such as plastic bags can cause animals to die, animals do not understand the amount of danger that can be caused if they stick their heads into the plastic bags; this can be potentially deadly for them. I also found things such as small pieces of glass, this can also be dangerous because anything or anyone can step on it and get an infection. These are just two examples of the not-so-safe things that I found on the beach.
We worked as hard as we could in the limited time, we had to get rid all of garbage we could find; we did not even get to it all. We used tools such as trash picker-uppers, gloves and bags. We even wore bright green matching T-shirts to show that we were all doing a clean-up, also so that we could keep track of one another. At the very end we all got certificates from the town of Brookhaven to represent the community service we have done. Participating in the beach clean-up did not just only help the animals and the environment, it also helped us build more community service hours as it looks good for things such as honor society and college.
Next time you go to the beach be sure to pick up after yourself! It will help animals, other people and just the environment in general.
Leave a Comment
About the Contributor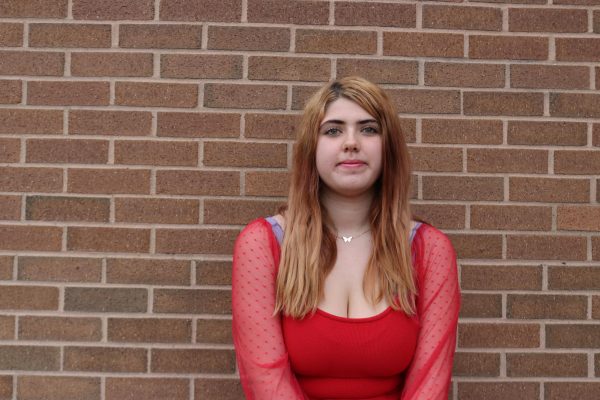 Sadie Wisniewski, Staff Writer
Class of 2024.
Loves: writing, cats, and theater.
Fears: failure and heights.
Wishes: I could only talk to cats.