Breaking All the Rules on Hat Day! (SLIDESHOW)
Students at PMHS get a chance to break a cardinal rule but once a year. Hat day is a Spirit Week tradition and, this year, hats were everywhere!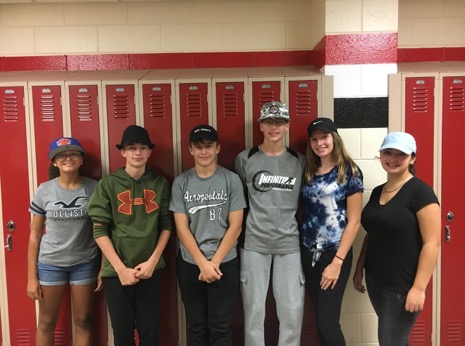 Hang on for a minute...we're trying to find some more stories you might like.
About the Contributor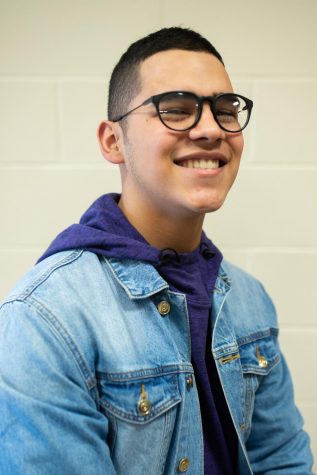 Andres Rendon, Staff Writer & RTV Co-Anchor


Grade 12

"Sometimes one bite is more than enough to know you want more of the thing you just got a taste of." -Dr. Pomatter