PMHS: Ready to Put Cancer in the Penalty Box Again
Stick it to Cancer Floor Hockey Tournament is coming: February 26th.
Hang on for a minute...we're trying to find some more stories you might like.
The 6th annual Stick It to Cancer Floor Hockey Tournament is being held on Tuesday, February 26th in the West Gym at 3:30. The tournament rounds start at 5:30, which will begin with an opening ceremony with the teams being introduced and running out to a song of their choice.
There will be eight student teams and seven adult teams that will each be competing for a win in their respective brackets. There will be three preliminary games per team that last ten minutes and the winning team improves their position for the next round. Any game ending in a tie will end in an exciting shootout.
The hosts of BLI's morning show, Syke and MJ, will be attending and Syke will even be playing on one of the teacher teams! There will also be a Chuck-a-Duck contest where the attendees will attempt to win a flat screen TV. It's  $5 to participate and the money goes to a great cause!
Sponsoring the tournament is the Silent Night Foundation, which has the mission of creating happiness for ill or underprivileged children over the course of the holiday season. This allows more money to be provided to the families of Bryce and Brian, and they are also providing hoodies to the winning teams.
This always provides the families of the children with a huge boost through a difficult time and also creates a really special moment for the kids.
P.J. Osheske

About the Contributors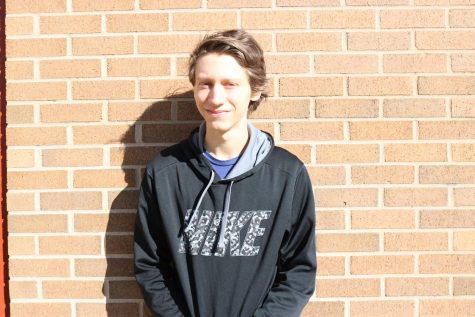 Eric Wertz, Staff Writer
Grade 12

"I'm an apostrophe, I'm just a symbol to remind you that there's more to see." ~Dan Reynolds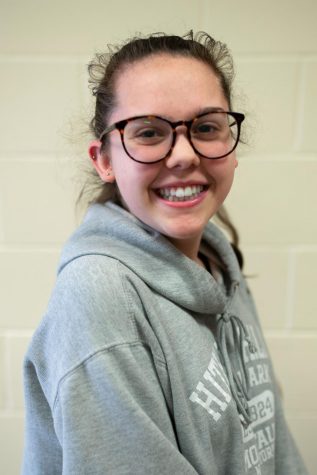 Phoebe Lawson, Staff Writer and RTV editor
Grade 11

"Do you own bit of saving, and if you drown, at least die knowing you were headed for shore."