Thanksgiving
What to be excited about for the upcoming holiday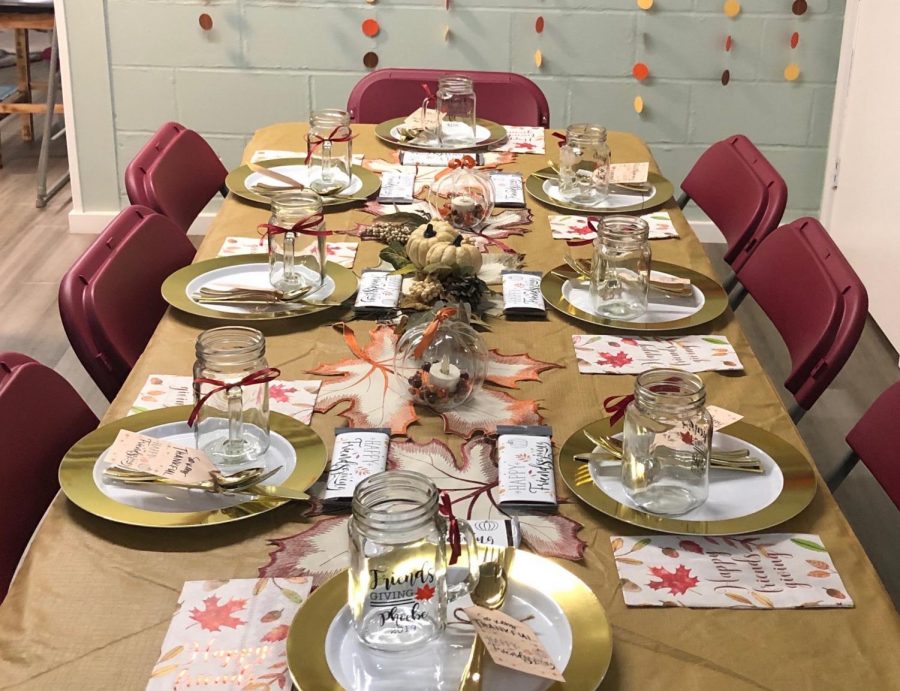 Thanksgiving is coming up and it's a time to feel grateful and spend time with the ones you love. 

Thanksgiving is a national holiday about giving thanks for what you have and have a traditional meal that of course includes turkey. The holiday commemorates a harvest festival celebrated by the Pilgrims in 1621, and is held in the US on the fourth Thursday in November. 

Thanksgiving is usually overlooked when compared to other holidays; however, this is why you should look forward to this important holiday;
Food-

when one thinks of thanksgiving, usually food is what follows that thought. This holiday is honestly just one big excuse to engorge yourself with carbs and dessert. So, get ready because soon gravy, stuffing, turkey, and mashed potatoes will be on your plate. 
Family–

This holiday is a time to hang out with the ones you love and for everyone to get together. It's a time to visit family and appreciate your time with them. 
Cooking–

the holiday time is the perfect moment to try out a new dessert or meal recipe. (see some suggestions on our side bar) So, get ready to bake some cookies or prep that turkey. 
The Macy's Day Parade and Football games– 

is it really Thanksgiving without having someone cooking in the kitchen and the sports game on the television in the background? It's an annual tradition that completes the holiday.
Shopping–

after spending the day being grateful, November 29th marks time for new things! Thanksgiving is just the pre-event to Black Friday and Cyber Monday, so get ready to spend your hard earned money. 
Christmas season–

the day after Thanksgiving, marks the official day of the Christmas countdown. Get in the spirit because its holiday season. 
 "I'm excited to eat as much food as I can and go shopping for Black Friday, I'm ready to go broke." senior Jessica Panzarino said.
There are a lot of great things about the holiday but most importantly, make sure to give thanks for everything you already have. 
About the Contributor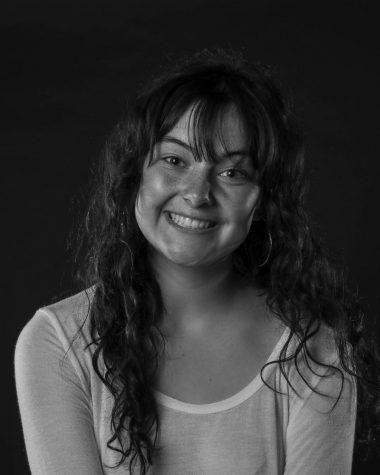 Delaney Reh, Editor in chief
Delaney is a senior at PMHS and it is her third year on The Red and Black. She is the Editor in Chief and in the past has held the title of Photo Editor....