Going the (Social) Distance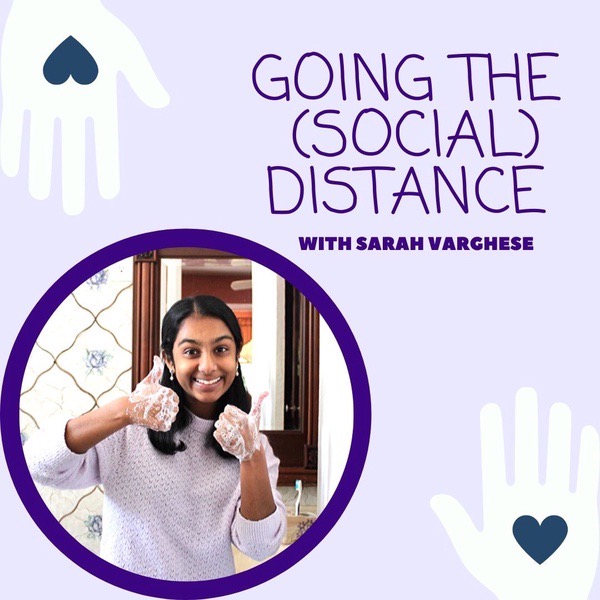 Dealing with the pandemic is no doubt hard. As you are practicing your social distancing, make sure not to mix it up with emotional distancing. There is a huge difference between being alone and being lonely. During these hard times, you may easily get caught in emotional distancing unintentionally. Here are three ways to prevent emotional distancing.
While you may not be able to hang out with your friends in person, you could consider video chatting. Talking with your friends will help to offset the feeling of loneliness. Show kindness and warmth by asking how they are. They too may be struggling with the outbreak. Take time to listen to them. Talking with your friends and offering verbal support can help you prevent emotional distancing.

Take on an at-home activity. With all this free time at your disposal why not try something you've been wanting to do for a while. With my busy school and extracurricular schedule, I had to give up playing the violin and piano. Now, with the new time I've gained, practicing my instruments has given me a new hobby. You could also consider baking or cooking. I've recently baked cheesecake with my mom to kill my boredom. Keeping the mind active can prevent the feeling of loneliness.

Exercise! While there is no wrong in Netflix and movies, make sure to keep your body healthy. Eating the right foods and keeping yourself active can make you feel better. My family has a basketball net in our backyard. So my siblings and I have taken our free time to use it. We have also played kickball, tag, and giant Jenga (although that's not really a physical exercise…) to keep active. Why not do the same? Find something to keep your body engaged.
Although this time are hard because we have to stay apart, it is really a time of unity. Keeping a positive attitude could help prevent emotional distancing. So, be good to yourself. There is no need to feel lonely. You are not alone.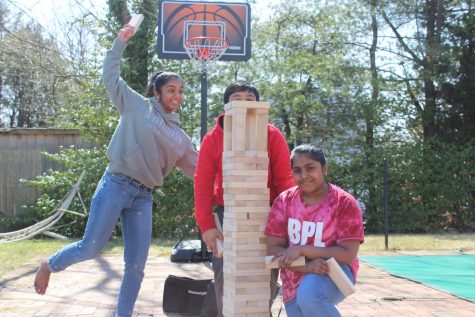 About the Contributor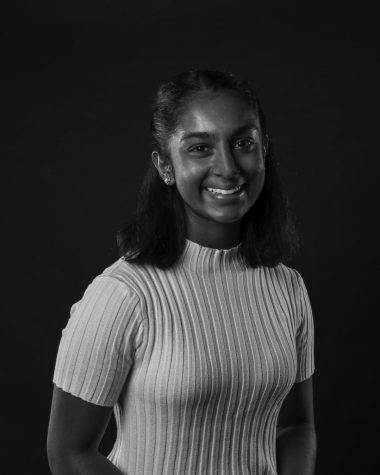 Sarah Varghese, Assistant Editor