Varsity Field Hockey Senior Night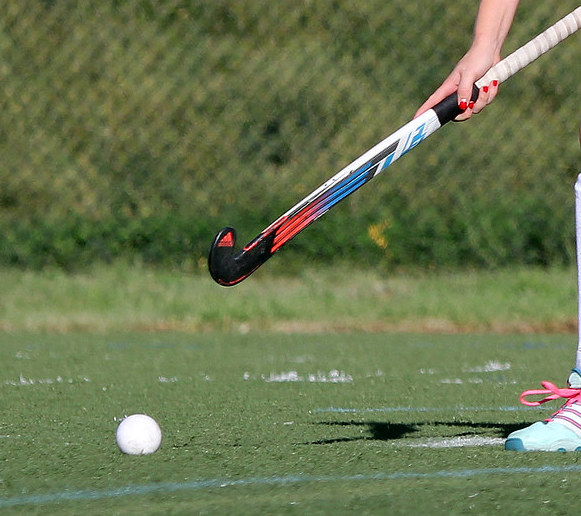 Senior day: the one game in the varsity sport season that is filled with even more sobbing than usual. Girls Varsity Field Hockey hosted a Senior Night Wednesday, October 16th.  
It entails custom shirts for the seniors, underclassmen of the team decorating the locker the day of the game, posters, and lots of emotions. 
The Varsity Field Hockey team had to say their farewells to twelve seniors; all with different positions moving from the field to different careers they want to pursue in the future.  
Before the game started with a tear-jerking ceremony with the seniors and their family, the team still needed to play. This game, the Raiders were up against Smithtown West. 
The game began with all the seniors starting on the field (except for the Julia Comiskey, the Manager) to take down the opposing team. 
Throughout the entire game, the Raiders were dominating Smithtown West, but just couldn't get a goal scored during the regulated time. So, they then went into ten minutes of 7 vs 7 overtime; which then lead into shootouts.
Senior Gabby Buscemi was in the goal, while seniors Kylie Peregoy, Gianna Gordon, Krysten Fabrizio, and sophomores Gianna Sacco and Julia Tully took to the field.
After three shooters went, Buscemi saved all three while our team scored three times, making the Raiders victorious! 
Saying goodbye is very tough, especially to teammates that are almost family. However, these seniors have bright futures beyond the field and are left with memories they will never forget.   
Leave a Comment