Going the (Social) Distance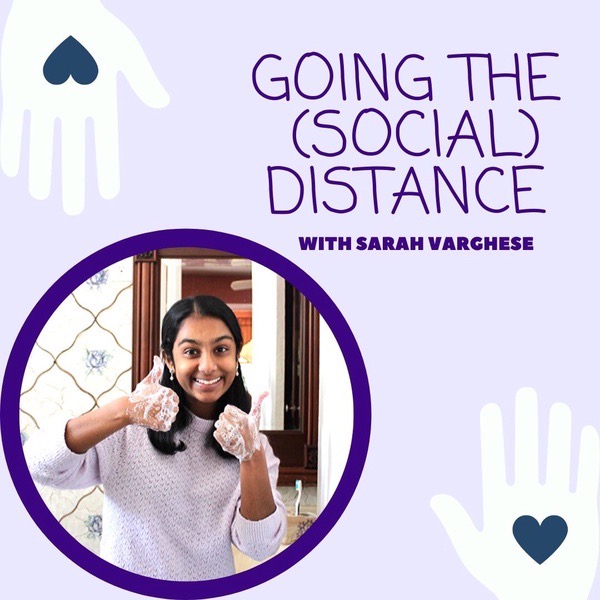 I wanted to take a moment to appreciate the many brave and hard-working people in the medical field who are on the front lines of the war against COVID-19. They courageously go into hospitals putting their lives at risk to save the lives of others. Doctors, nurses, assistants, EMT's and all those in health care more work tirelessly day and night gearing up for battle to help control the outbreak. No doubt they should be deeply commended and thanked for their exceptional work. 
We have the privilege to practice social distancing and self quarantine. This is a privilege we should take seriously. While those in the medical field go out of their way to help those tested positive, we should do our part by heeding the call to stay home. Of course, it can be hard, but by doing so we would not only be showing our gratitude to those in health care, but we would also be helping prevent the spread of the outbreak.
To all the doctors and nurses and workers in the medical field, thank you.
About the Writer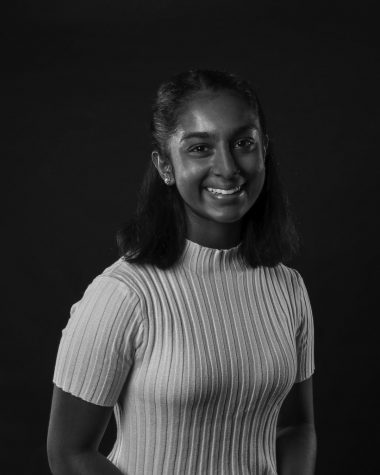 Sarah Varghese, Assistant Editor