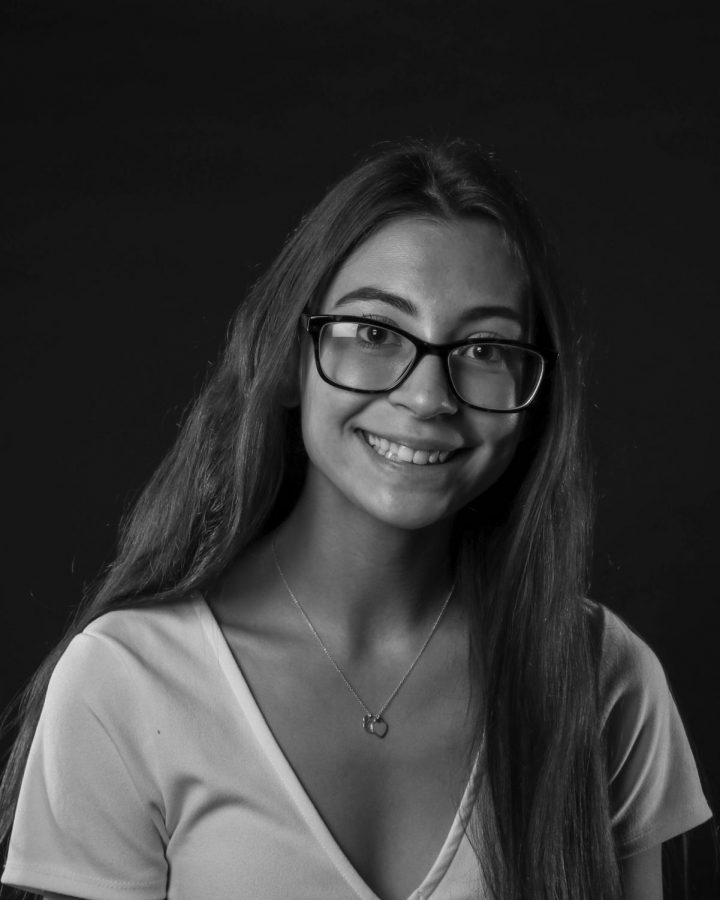 Nicolette Savattere is a senior at PMHS and it is her third year on
The Red and Black
.  She enjoys watching TV, trying new restaurants and being a co-anchor for our school broadcasting program,
Raider TV
. Nicolette is also the Assistant Editor for Public Relations and Finances for
The Red and Black
. She enjoys spending her time creating fundraisers to help out our school and making funny videos. Nicolette wants to major in Communications after her senior year. 
You may contact her at [email protected]
Nicolette Savattere, Assistant Editor for Public Relations
Feb 12, 2020

My Thoughts on Bachelor Nation

(Story/Media)

Dec 02, 2019

Santa's 5K Toy Trot

(Story/Media)

Nov 26, 2019

Generation Civics — Bringing Change to PMHS

(Story)

Nov 20, 2019
Oct 31, 2019

Addams Family Movie Review

(Story)

Oct 23, 2019

Free Ice Cream is Coming!

(Story/Media)

Oct 18, 2019

The Ultimate Guide to Thrifting

(Media)

Nov 09, 2018

The Red & Black Visits Columbia University

(Story)

May 08, 2018

It's Time for BASH

(Story)

Apr 20, 2018

Silence is Survival: A Quiet Place Review

(Story)