Raider Bowl 2019 (SLIDESHOW)
We certainly know how to show spirit! And not just for voting.
Raider Bowl took place on Thursday, September 26th. And the Senior Class was victorious! Here are the results:
1st place = Class of 2020
2nd place = Class of 2021
3rd place = Class of 2022
4th place = Class of 2023
It was an exciting, fun night and everyone is looking forward to Spirit Week on October 15th through the 18th. Homecoming will take place on Saturday, October 19th.
Be sure to get involved and build that Raider pride!
About the Writer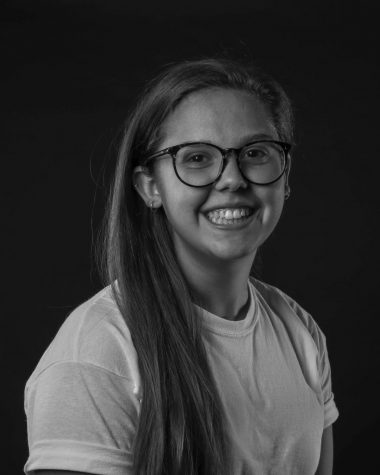 Phoebe Lawson, Staff Writer
Phoebe is in her senior year of high school and has been a dedicated part of the school newspaper and Journalism class since her freshman year. Although...