The Murph Challenge Gets More Traction Each Year
Celebrities like Chris Pratt and John Krasinski have popularized a workout inspired by and to honor fallen soldiers like Lt. Navy (SEAL) Michael P. Murphy.
Honoring Lieutenant Michael P. Murphy, "The Murphy" is a workout challenge done on memorial day weekend in his memory. Lt. Michael P. Murphy was a Navy Seal and a Patchogue-Medford alumni, he was the officer-in-charge of a four-man SEAL team working for Operation Red Wings. After implications occurred when the team arrived in the targeted area, open gun fire began with Taliban members and it became apparent that all the SEALs would not make it out alive. Murphy exposed himself to enemy gunfire and fought for as long as he could, in order to let of his members, Marcus Luttrell, to escape. He passed away in Afghanistan on June 28, 2005.
Michael P. Murphy is an American hero, who was awarded the Congressional Medal of Honor in 2007 for his selfless actions during combat.
          To remember the hero, people do an intense workout that was on of his favorites. The workout is named the Murph challenge and it includes:
One mile run

100 pull-ups

200 push-ups

300 air squats

One mile run
And all of it should be completed in a twenty pound weight vest or body armor
             The challenge went viral and in 2014 and 'The Murph Challenge' has raised over one million dollars. It has even caught the eye of celebrities like John Krasinski, Chris Pratt and Dwayne Johnson.
              Even though Memorial Day weekend  seems like a good time to go to the beach with friends, the real purpose of the holiday is to thank and remember those who serve to keep us safe everyday. Make sure to thank a veteran or do something in their honor this weekend.
View Comments (1)
About the Contributor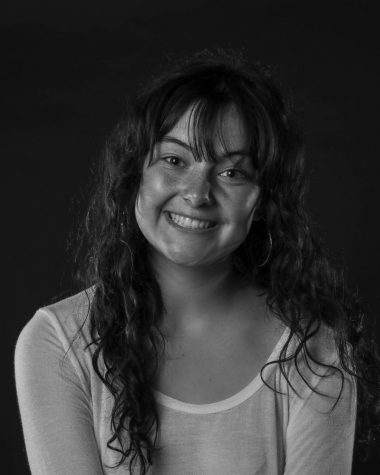 Delaney Reh, Editor in chief
Delaney is a senior at PMHS and it is her third year on The Red and Black. She is the Editor in Chief and in the past has held the title of Photo Editor....