A Rose Can Bloom Twice
Derrick Rose's Historic 50 Point Night
Hang on for a minute...we're trying to find some more stories you might like.
Ridiculed, written off, thrown away, and given up on are all words you can use to describe how the NBA felt about Derrick Rose since his MVP season back in 2011 with the Chicago Bulls. He went from the first pick in the 2008 draft, to the youngest MVP in league history, to an injury prone player who was never able to live up to his potential.
Time and time again, he would injure his knees, first with an ACL tear, followed by two separate meniscus tears. Chicago, his hometown team, had given up on him, and in 2015, he was traded to the Knicks.
After one year they were done with him, and shipped him off to Cleveland, where then he would be traded to the Jazz after a short time, and waived almost instantly.
Every team he had been on had given up on him very quickly. He was given no chance to shine like his old self, because teams were firstly scared for his health, and secondly thought he was washed up. At a time he almost thought about even just quitting all together. He was through with the judgment and ridicule, and his mind couldn't take it anymore.
But then, he signed a deal in Minnesota. A team with many of his old teammates, like Jimmy Butler, and Taj Gibson, and as well as his old head coach. Still he wasn't getting much shine, but all it took was a couple players to catch the injury bug for him to get his opportunity.
The night was October 31 of 2018, and for Halloween, D-Rose dressed up as his old self. Playing the team who waived him a year prior, he decided to show them exactly what they missed out on.
Dropping 50 points on the Jazz, his new career high, he looked like he couldn't be stopped. The Timberwolves needed every point they got from him too because the score was tied up all game long. The T-Wolves ended up winning by 3 point, and the emotion after game from Rose touched the hearts of every NBA player and fan out there.
Hopefully we can see more of the same from this from here on out, because it's great to see what could have been if he'd stayed healthy.

About the Writer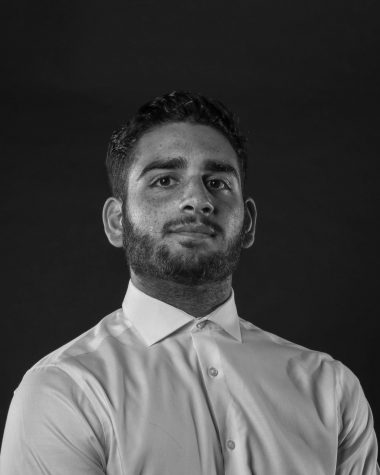 Tony Salamah, Staff Writer
Tony is a senior here at Pat-Med, and it's his fourth year on the Red & Black. He plans to major in Journalism and study at Hofstra University. He...