Hurricane Dorian Aftermath
The United States decides against letting in Bahamian refugees
The Bahamas were devastated by the destruction caused by Hurricane Dorian. The category five hurricane left the island destroyed and thousands of Bahamians homeless and injured; the death total from the storm has risen to 50 people.
The World Food Program said "90% of the homes, buildings, and infrastructure in the Marsh Harbour of Great Abaco were damaged by Dorain." Some 70,000 people were in need of food and shelter said the United Nations.
More than 3,500 people evacuated from Abaco and Grand Bahama to New Providence. From there, thousands are being transported to Florida in hopes to take refugee in the United States. 
There are questions related to the status of displaced people  during this humanitarian crisis. At first, the president claimed all Bahamians needed "totally proper documentation". However, the day after the acting chief of Customs and Border Protection said each person will be reviewed on a "case by case basis."
"I don't want to allow people that weren't supposed to be in the Bahamas to come into the United States, including some very bad people and some very bad gang members and some very, very bad drug dealers." said Trump on the White House South Lawn Bahamians on September 9th.
Luckily, humanitarian aid programs are sending help to the Bahamas and the victims of the storm. The USAID said it will give $2.8 million in help and emergency supplies for 44,000 people; the American Red Cross says it will also commit $2.8 million; and the UK Royal Navy are helping evacuate residents to Nassau. 
About the Contributor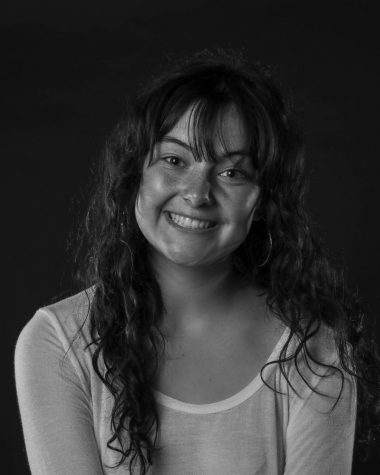 Delaney Reh, Editor in chief
Delaney is a senior at PMHS and it is her third year on The Red and Black. She is the Editor in Chief and in the past has held the title of Photo Editor....